Unarmed Security Guard Job Description
unarmed security guard job description includes a detailed overview of the key requirements, duties, responsibilities, and skills for this role.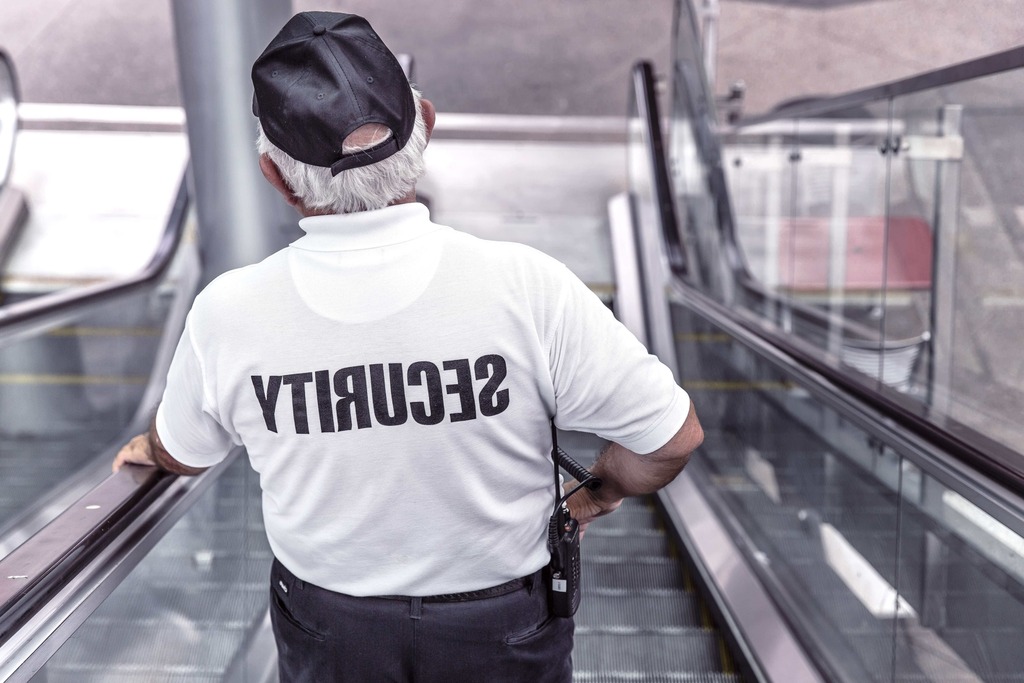 Unarmed Security Guard Job Description
An unarmed security guard is an individual or company that guards property without weapons.
Unarmed security guards do not carry guns and other weapons to protect those they are hired to guard.
Instead, they use their communication skills and other tactics to control crowds and deter crime.
Unarmed security guards use communication skills like body language and tone of voice to control crowds.
Unarmed security guards also resist crimes by quickly identifying and reporting suspicious activities.
Unarmed security guards can be hired to provide security at special events or to protect businesses.
They can also perform crowd control at festivals and concerts.
‍
Job Brief
We're looking for an Unarmed Security Guard to work at our company. The ideal candidate will have experience working in security and will be able to provide a high level of security for our employees.
‍
‍
Unarmed Security Guard Duties
-Maintain general security of an organization's premises
-Prevent unauthorized entry to the organization's premises
-Maintain order and discipline at organization's premises
-Report any security problems to management or law enforcement
-Maintain strict security guidelines for all personnel and visitors
-Maintain an accurate record of all company property
-Assist customers and direct visitors to the facilities
-Liaise with local law enforcement
-Establish and maintain security presence at organization's premises
-Protect and secure the organization's property
-Maintain order at organization's premises
-Provide general assistance to customers
-Perform general office duties
‍
Unarmed Security Guard Responsibilities
-Protect property, personnel, and guests, and provide reports to supervisors regarding incidents
-Support security and emergency responder operations
-Maintain strict confidentiality of sensitive information
-Work with team to identify and resolve problems
-Accept assignments, complete assigned job duties, and work during non-scheduled hours
-Perform other duties as assigned
Requirment And Skills
-Valid driver's license and high school diploma or GED
-Ability to read, write, and speak English
-Ability to follow verbal instructions
-Ability to stand for long periods of time
Company Name is proud to be an equal opportunity employer that is committed to building a diverse and inclusive team. We encourage applications from people of all races, religions, national origins, genders, and ages, as well as veterans and individuals with disabilities.
‍
‍
‍
Share this article :
Looking for a job? Prepare for interviews here!