Armed Security Officer Job Description
armed security officer job description includes a detailed overview of the key requirements, duties, responsibilities, and skills for this role.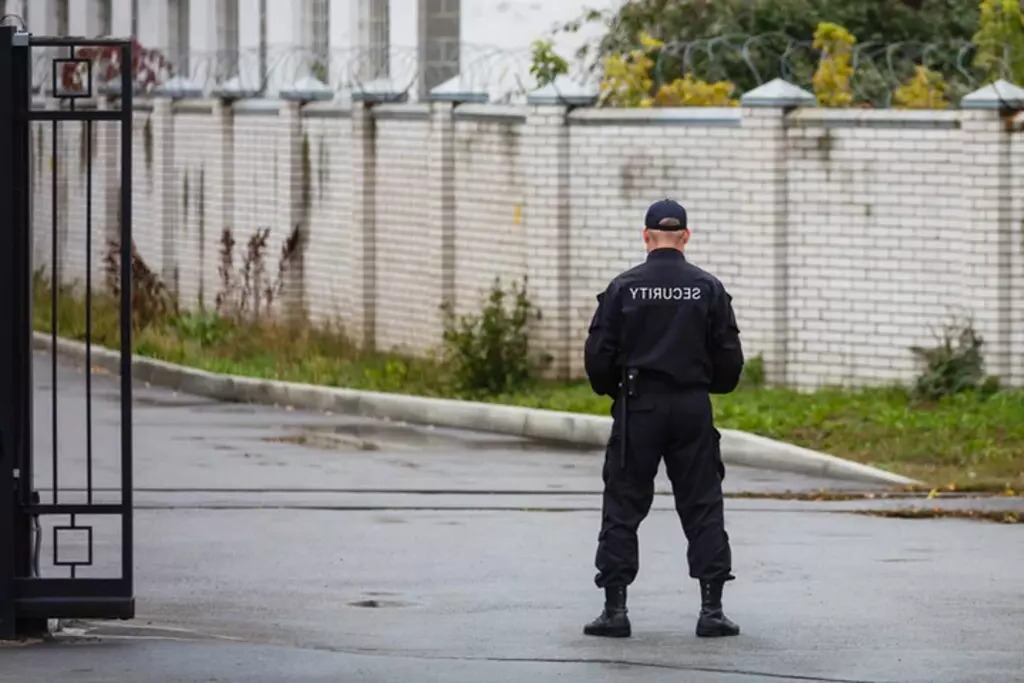 Armed Security Officer Job Description
An armed security officer (ASO) is an individual employed by a public or private institution, business, or government who carries a firearm as part of their job.
Armed security guards may be armed security guards or armed officers, or a combination of both.
Armed officers are usually employed by private institutions engaged in law enforcement and security services.
Armed guards are employed more by private institutions, such as gated communities, public utilities, banks, schools, and medical facilities.
Many armed security guards are former law enforcement or military members.
Job Brief:
We're looking for an Armed Security Officer to work at our company. The job involves working with a team of security officers to protect our premises and employees. You will need to be armed with a valid security license and have a good understanding of security procedures. If you are interested in this position, please contact us.
Armed Security Officer Duties:
Protect, secure, and safeguard residents and facilities by monitoring for outside threats and identifying, reporting, and containing threats
Provide first response and immediate intervention to emergency or crisis situations
Perform daily patrols and periodic property checks
Administer building operations, perform routine inspections, and resolve maintenance issues
Perform variety of administrative tasks
Armed Security Officer Responsibilities:
Protect company personnel, facilities, and information, including performing duties associated with law enforcement, fire, and emergency medical services, in accordance with federal, state, and local laws and regulations
Use existing procedures, guidelines, and policies to effectively respond to emergency and non-emergency situations, and work closely with management and law enforcement on issues involving security
Assist in investigations of criminal activities, workplace irregularities, and other events, and issue written or verbal reports and recommendations to management
Promote a safe working environment by enforcing safety regulations, values and guidelines, and directing traffic and other safety protocols
Report violations of safety policies, rules, or regulations to management
Investigate employee dishonesty, theft, and other criminal activities
Monitor compliance with established policies and procedures, and monitor company-issued identification badges
Assist in physical security by monitoring gate access and vehicle identification
Requirements And Skills:
Compliant with security laws and regulations
Proficient in using and maintaining firearms
Knowledgeable of crime prevention and emergency response procedures
Proficient in customer services
Proficient in first aid and CPR
Excellent interpersonal and communications skills
At [Company Name], we celebrate diversity and are committed to creating an inclusive environment for all employees. We are proud to be an equal opportunity employer and encourage applications from people of all races, religions, national origins, genders, and ages, as well as veterans and individuals with disabilities.
Share this article :
Looking for a job? Prepare for interviews here!