Registered Medical Assistant Job Description
registered medical assistant job description includes a detailed overview of the key requirements, duties, responsibilities, and skills for this role.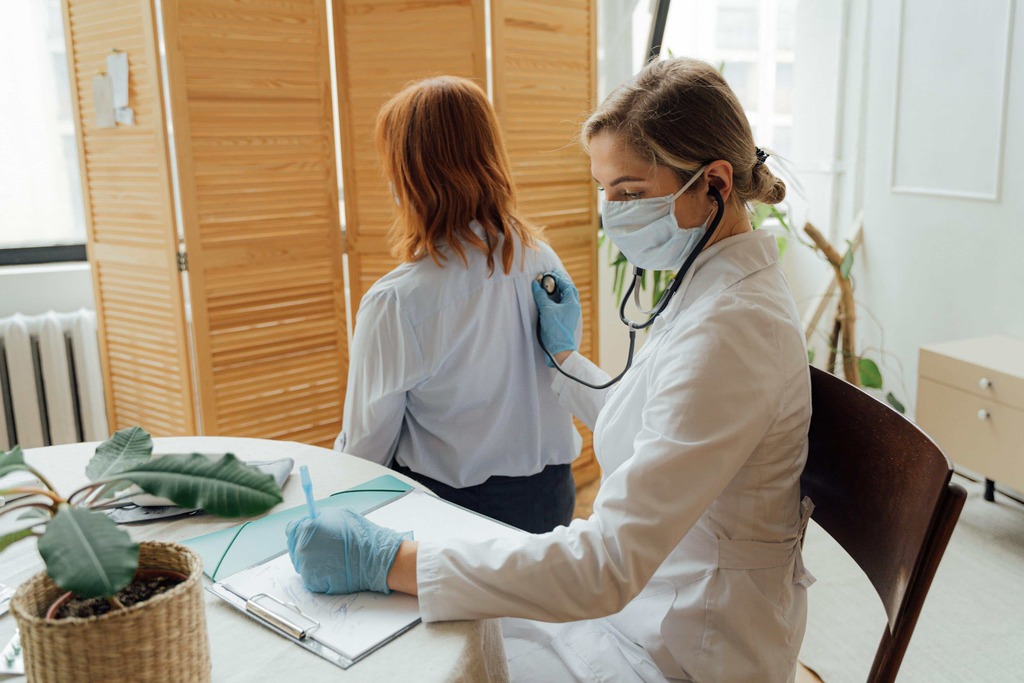 Registered Medical Assistant Job Description
Registered medical assistants are healthcare professionals who are licensed, certified, and licensed to practice medicine by the state of practice.
They perform various medical duties under the direction of a licensed physician and may change the patients' vital signs, take and analyze vital signs, maintain patient charts, administer medications, and assist in procedures.
Registered medical assistants may advance their medical knowledge by taking continuing education courses, acquiring certifications, and earning continuing education credits.
Job Brief:
We're looking for a Registered Medical Assistant to work in our clinic. The ideal candidate will have experience working in a medical office and be able to perform all duties of a Medical Assistant. They will be responsible for greeting patients, scheduling appointments, taking medical histories, and performing basic laboratory tests.
Registered Medical Assistant Duties:
Ability to quickly and efficiently assess patient needs and priorities.
Ability to provide high quality care to patients in a variety of healthcare settings.
Ability to function effectively under pressure in a fast-paced environment.
Ability to organize and maintain medical records.
Ability to communicate effectively with patients and co-workers.
Ability to work effectively with patients of all ages, backgrounds, and personalities.
Ability to use medical terminology.
Ability to perform routine and clinical laboratory tests.
Ability to work independently.
Ability to complete required ongoing education.
Ability to work well both independently and as part of a team.
Ability to learn medical office procedures.
Ability to work with electronic medical records.
Ability to perform some radiology procedures.
Ability to work weekends and evenings as needed.
Ability to perform various tasks related to the general office, including answering telephones, taking messages and scheduling appointments.
Registered Medical Assistant Responsibilities:
Experience in a team environment
Knowledge of medical terminology and procedures
Ability to perform routine testing, including EKG, x-ray, and laboratory analysis
Ability to maintain accurate patient records
Experience with electronic medical record systems
Excellent communication, multi-tasking,
Requirements And Skills:
Assists a physician or practitioner in providing therapeutic, diagnostic, and preventive services
Performs routine medical laboratory tests, including blood, stool, urine, and electrocardiograms
Performs health screenings and assists patients with weight, diet, exercise, medication, and other health needs
Develops treatment plans for patients, and administers medications as prescribed
Assists physicians in minor surgical procedures, and administers and records injections and enemas
Conducts diagnostic tests and electrocardiograms
Compiles data, prepares charts, and reports and maintains medical records
Performs routine laboratory tests
Performs routine physical exams, including blood pressure and height measurements
Performs a variety of specialized medical laboratory procedures
Performs other duties as required
Company Name is an Equal Opportunity Employer that is committed to building a diverse and inclusive team. We encourage applications from people of all races, religions, national origins, genders, and ages, as well as veterans and individuals.
Share this article :
Looking for a job? Prepare for interviews here!