Medical Director Job Description
medical director job description includes a detailed overview of the key requirements, duties, responsibilities, and skills for this role.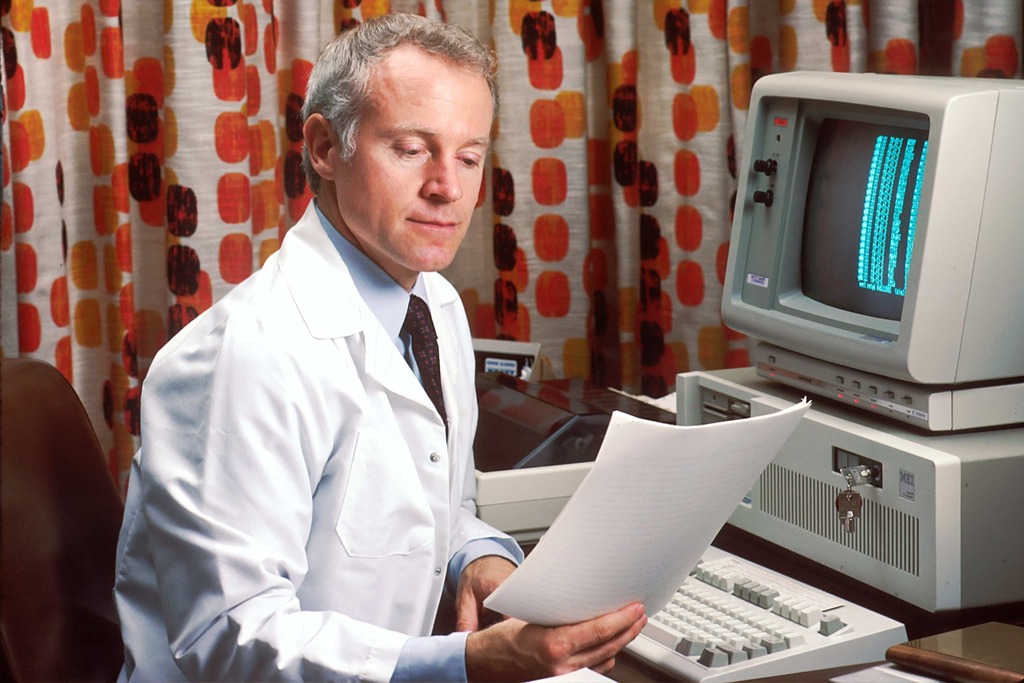 Medical Director Job Description
A medical director is a licensed physician who has overseen various health care facilities, including private practices, hospitals, and nursing homes.
A medical director may be a medical doctor, a physician assistant, or a nurse with specialized medical training.
Medical directors are responsible for overseeing all medical matters in a facility, and for ensuring that all staff is adhering to all medical policies and protocol as outlined by the medical director.
According to the American Hospital Association, medical directors serve in an essential capacity as "the eyes and ears of the hospital.
.
.
.
They are responsible for observing, monitoring, and
Job Brief:
We're looking for a Medical Director to provide leadership and direction for our medical staff. The Medical Director will be responsible for the overall quality of patient care and will work with the Board of Directors to ensure that the medical staff provides the highest level of care possible.
Medical Director Duties:
Provide clinical leadership for the hospital's clinical services
Understand and assess patient's medical needs
Recommend treatment specific to patient's condition
Collaborate with other clinics within the hospital to ensure service continuity
Maintain proper records, ensuring all hospital policies and procedures are followed
Evaluate patient's response to treatment
Manage, train, and lead hospital nursing staff to ensure they are providing excellent patient care
Medical Director Responsibilities:
Lead, support, and maintain the operational and clinical care teams, hiring, training, and coaching them to meet goals, and solving problems as they arise
Manage the overall operations of the clinic, including budgeting, hiring, scheduling, and completing contracts
Develop and maintain staff health care plans, including credentialing, credentialing, and credentialing
Oversee patient follow-up and problem resolution
Meet with physicians to discuss clinic operations and work flow, and work with them to improve service
Provide clinical oversight for ongoing projects and for clinic initiatives
Develop and implement a care plan for all patients
Maintain regulatory compliance, including reporting to internal and external stakeholders
Work closely with sales, marketing, and administrative staff to promote the clinic
Represent the clinic at industry events and conferences
Deliver reports on clinic performance to upper management
Requirements And Skills:
Doctorate or physician's assistant degree
3+ years experience in physician's practice or related setting
Knowledge of relevant medical techniques and standards of care
Ability to interpret complex medical records
Excellent written and verbal communication skills and experience in medical documentation
Excellent organizational, time management,
At Company Name, we believe that diversity and inclusion are essential to success. We are committed to building a team that reflects our diverse community and encouraging applications from people of all backgrounds. We are an equal opportunity employer and welcome applications from all races, religions, nationalities, genders, and ages, as well as veterans and individuals with disabilities.
Share this article :
Looking for a job? Prepare for interviews here!