Occupational Health Nurse Job Description
occupational health nurse job description includes a detailed overview of the key requirements, duties, responsibilities, and skills for this role.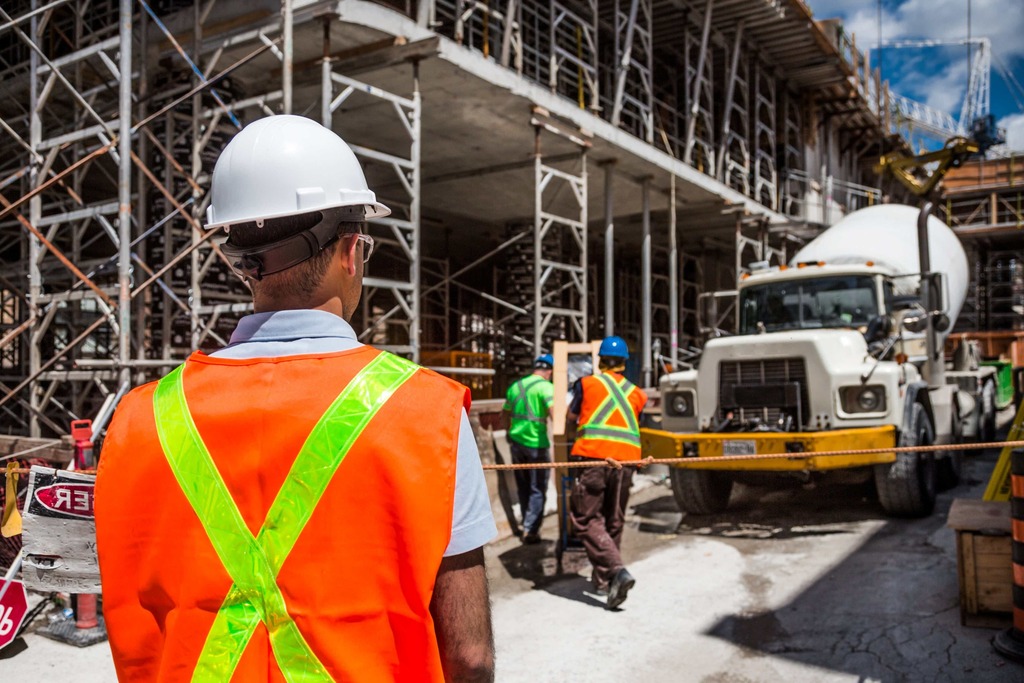 Occupational Health Nurse Job Description
An occupational health nurse is a nurse who is credentialed to assess and develop plans for workers to prevent work-related injuries and illnesses.
An occupational health nurse's responsibilities include assessing job-specific hazards and risks, recommending or implementing health protection measures, providing health counseling, and educating employers, workers, and employees regarding the prevention and control of workplace injury and illness.
A nurse who serves as a manager in an occupational health services department is referred to as a clinical nurse specialist (CNS), or a nurse specialist.
CNS's are specifically trained in the management of occupational health risks and often work to improve the health of workers.
Job Brief:
We're looking for an Occupational Health Nurse to join our team. The ideal candidate will have experience in a similar role and be able to provide support to our employees.
Occupational Health Nurse Duties:
Provide occupational health nurses services in the facility, including developing and implementing nursing care plans, evaluating and monitoring patients' medical care, and collaborating with physicians in the formulation of treatment plans
Work closely with staff and patients to identify and address potential occupational safety issues
Develop and apply plans for health promotion and disease prevention
Ensure safety and health training is given to staff
Implement health and safety training programs
Assist in developing procedures to reduce occupational hazards and risks
Develop and maintain a comprehensive, accurate tracking system
Supervise occupational health nurses
Provide assistance to the hospital's occupational health nurses
Identify and solve problems
Occupational Health Nurse Responsibilities:
Maintain the health of employees throughout a complete spectrum of care, including treatment of injuries, accidents, and illnesses; developing and implementing preventive health strategies; and providing education about occupational health and safety
Gather and document information, including temperature, humidity, noise levels, and air quality, on job sites
Design and implement employee health programs, including physical and employee health assessments; health counseling; and fitness programs
Communicate with employees on preventative measures, injuries, and illnesses
Train supervisors, managers, and employees regarding workplace safety
Develop and implement health and safety policies, standards, and procedures, and maintain employee files
Perform first aid and CPR in emergency situations
Monitor OSHA and work site regulations
Support workplace investigations
Provide annual physical examinations
Evaluate employee fitness for duty
Investigate all
Requirements And Skills:
Bachelor's degree or Nurs
2+ years' proven experience as an Occupational Health Nurse
Knowledge of OSHA regulations, DOT regulations, and PPE
Strong organization and planning skills
Strong communication, negotiation, and organizational skills
At Company Name, we're proud to be an Equal Opportunity Employer. We're committed to building a team that is diverse and inclusive, and we encourage applications from people of all backgrounds. We're committed to creating an inclusive environment where everyone can thrive.
Share this article :
Looking for a job? Prepare for interviews here!