Clinical Documentation Specialist Job Description
clinical documentation specialist job description includes a detailed overview of the key requirements, duties, responsibilities, and skills for this role.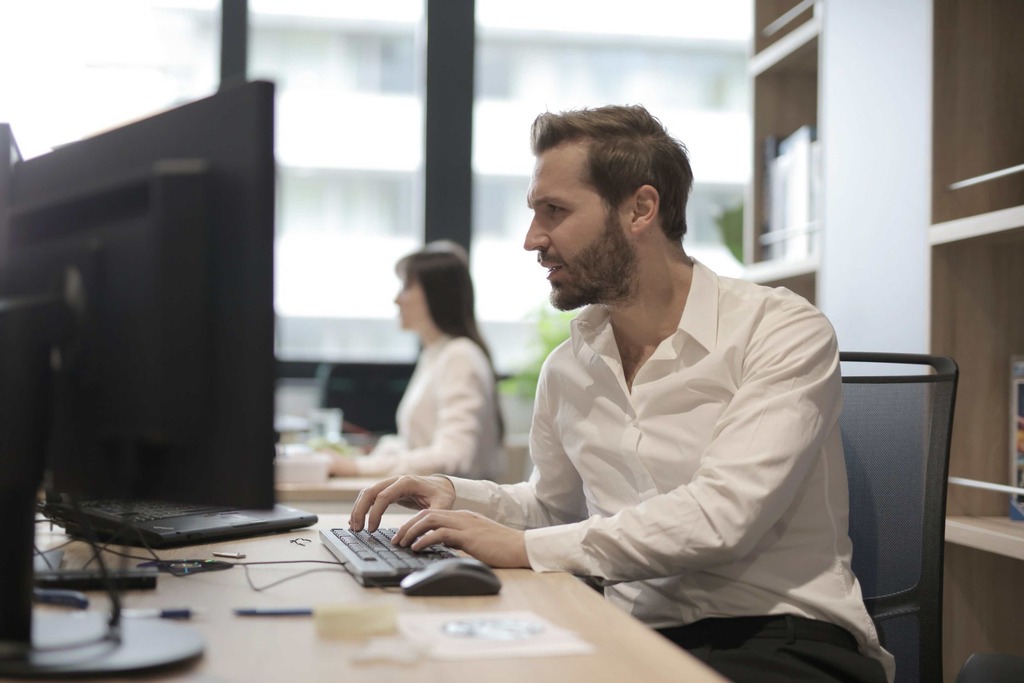 Clinical Documentation Specialist Job Description
The Clinical Documentation Specialist is a medical office position that is responsible for maintaining medical records.
The Clinical Documentation Specialist reviews medical records to ensure they accurately reflect a patient's medical history and integrates with the Health Information Management system.
The Clinical Documentation Specialist is responsible for completing various tasks including: reviewing patient charts for accuracy, verifying that medication has been prescribed, and updating the medical records system.
The Clinical Documentation Specialist may also perform a variety of clerical tasks, such as coding and billing.
The Clinical Documentation Specialist is responsible for ensuring the accuracy of patients' medical records by ensuring medical charts are accurate and fluid.
Job Brief:
We're looking for a Clinical Documentation Specialist to join our team! The Clinical Documentation Specialist will be responsible for ensuring the accuracy and completeness of medical records. This position requires excellent communication and organizational skills. If you are a self-starter with a strong attention to detail, we want to hear from you!
Clinical Documentation Specialist Duties:
Assist in updating, creating, and revising clinical documentation as needed
Research, analyze, and evaluate various health care facilities to coordinate with clinical documentation staff
Develop and maintain databases using electronic medical record software
Analyze, evaluate, and improve upon current clinical documentation practices
Communicate effectively and professionally with physicians, staff, and other health care professionals
Perform other duties as assigned
Clinical Documentation Specialist Responsibilities:
Conduct post-discharge/discharge planning, care coordination, and assessment of patient diagnosis, symptoms, and progression
Develop and update clinical documentation, including medical history, progress notes, and discharge summary
Develop and update referral plan, and progress note templates
Obtain and compile patient demographics, insurance information, and provider signatures
Maintain daily schedules for clinical providers
Maintain and update patient tracking logs and other administrative documentation
Maintain and update electronic patient records
Provide training to clinical staff regarding documentation and EMR systems
Identify trends and patterns within EMR data, and report findings
Requirements And Skills:
Bachelor's degree in Health Information Management (HIM), Nursing, or related field
2+ years' proven experience as a Clinical Documentation Specialist
Knowledge of medical coding and classification systems, including ICD-9, ICD-10, CPT, HCPCS, and Medicare
At [Company Name], we believe that diversity is key to a thriving business. We are committed to building an inclusive team of employees from all racial, religious, and national backgrounds. We welcome applications from all genders, and expressions. We also value the unique perspectives of our veterans and older employees.
Share this article :
Looking for a job? Prepare for interviews here!