Home Care Nurse Job Description
home care nurse job description includes a detailed overview of the key requirements, duties, responsibilities, and skills for this role.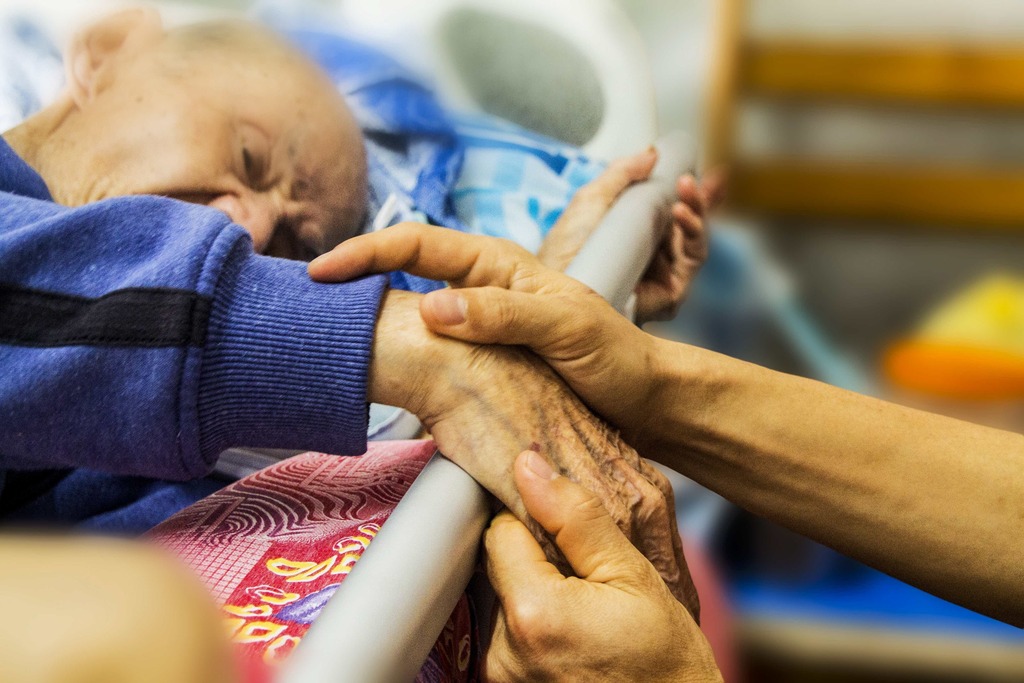 Home Care Nurse Job Description
A home care nurse is a registered nurse that provides nursing care to patients who do not require hospitalization.
A home care nurse aids a patient in maintaining a daily routine, prevents or treats diseases, and monitors a patient's body systems for changes.
A home care nurse may also act as a liaison between a patient's doctor and the patient.
Home care nurses are most commonly employed in hospitals, nursing homes, or residential care facilities, however, home care nurses can be found working in clinics, physicians' offices, and home care agencies.
State licensing requirements mandate that home care nurses receive a nursing diploma or associate's degree
Job Brief:
We're looking for Home Care Nurses to provide quality care for our patients in the comfort of their own homes. Our nurses are responsible for administering care to patients of all ages, from infants to the elderly. They work closely with patients and their families to ensure that all of their needs are met. Our nurses are compassionate and caring, and they have a dedication to providing the best possible care for their patients. If you are a Home Care Nurse who is looking for a rewarding career, we want to hear from you!
Home Care Nurse Duties:
Manage, direct, and coordinate the daily provision of home care to patients through professional nursing practice and the utilization of patient care resources
Oversee and plan for home care staff, including hiring, firing, scheduling, and training
Liaise with physicians, hospital personnel and other ancillary service providers
Establish and effectively implement policies and procedures related to the provision of home care
Review patient's clinical status, development, and needs to identify unique services and procedures
Contribute to the continuous improvement of patient care services through the identification of needs, problems, and opportunities
Implement and maintain a comprehensive training program for all home care employees
Outside experience and/or education
Home Care Nurse Responsibilities:
Manage a team of Registered Nurses
Develop treatment plans and care plans for clients
Interview client/family members to assess their needs
Provide the client with comfort care
Provide the client with cognitive assessments
Provide the client with training in the maintenance of their medical equipment
Train the client's family regarding care
Provide the client with health education
Provide recommendations to the client and family
Plan and oversee home care visits
Design and coordinate discharge plans as needed
Provide clients with support and assistance with activities of daily living
Assist with personal care, feeding, grooming, and hygiene
Assist clients with use of adaptive equipment and assistive devices
Provide clients with emotional support and reassurance
Provide clients with respite care as needed
Oversee all client care activities
Monitor compliance with standards and policies
Monitor client satisfaction rates
Monitor client satisfaction surveys
Manage staffing and
Requirements And Skills:
Bachelor's or Associate's degree from CSN or comparable program
Health care experience required
Must have current American Heart Association BLS Instructor Certification
BCLS for Healthcare Provider
Current ACLS Certification
CNA Certification
Current
Company Name is proud to be an Equal Opportunity Employer. We believe in building a diverse and inclusive team, and encourage applications from people of all races, religions, national origins, genders, , , gender expressions, and ages. We are also committed to supporting our veterans and individuals with disabilities.
Share this article :
Looking for a job? Prepare for interviews here!