Osteopathic Doctor Job Description
osteopathic doctor job description includes a detailed overview of the key requirements, duties, responsibilities, and skills for this role.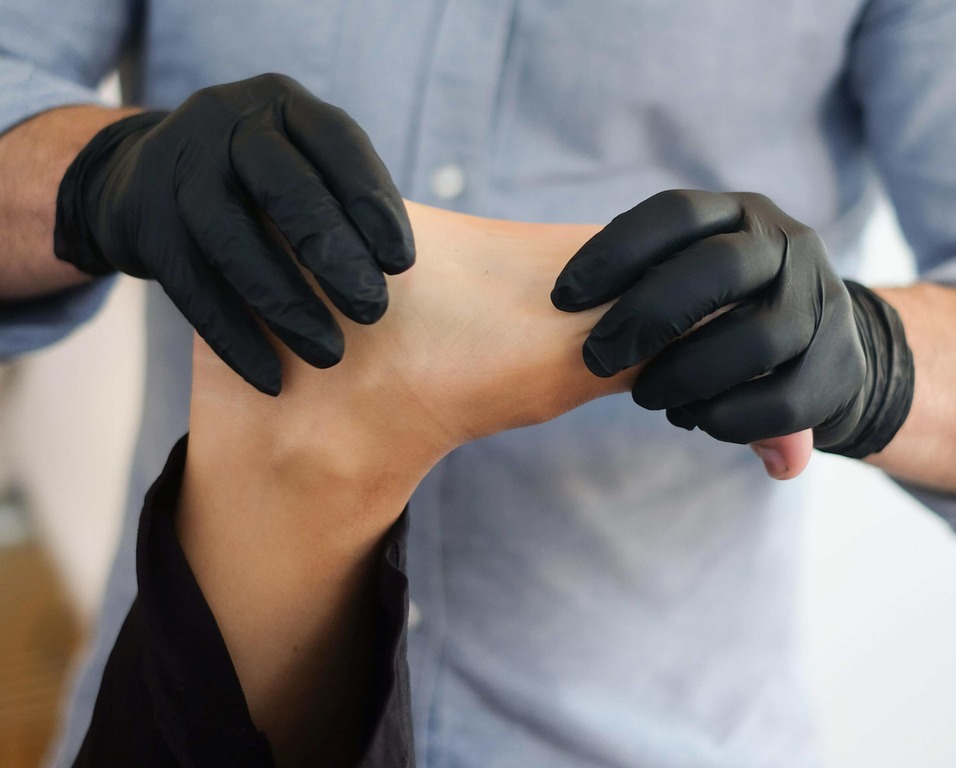 Osteopathic Doctor Job Description
An osteopathic doctor (DO) is a type of doctor whose education, training, and licensing is similar to that of an M.
D.
Some osteopathic physicians (DOs) specialize in the relationship between structure and function of the human body.
The D.
O.
(Doctor of Osteopathy) is the only osteopathic medical specialty that requires a four-year college, followed by an additional three years of medical school.
Osteopathic physicians (DOs) complete training similar to that of medical doctors (M.
D.
s); however, the D.
O.
is required to complete an additional year of hands-on clinical training in osteopathic manipulative treatment (OMT).
Job Brief:
We're looking for an Osteopathic Doctor who is passionate about helping others and who is looking for a challenging and rewarding career.
Osteopathic Doctor Duties:
Implement and enforce compliance regulations and provide quality assurances in all areas of operation
Maintain and continue to improve organizational performance, efficiency, and effectiveness
Develop, oversee, and oversee quality, safety, and regulatory compliance plans, policies, and procedures
Achieve operational goals and established objectives
Ensure that facility operations remain aligned with company policies and procedures
Manage and oversee the maintenance of all facilities, including their operational status, safety, quality, and cost-effectiveness
Ensure that the operations of the facility are in accordance with all regulatory agency required standards
Monitor expenses, analyze claims, and allocate budgets
Support marketing initiatives by promoting the services through local/regional newspapers and media outlets
Manage and oversee product and training manuals
Conduct thorough, in-depth assessments of organizational needs
Maintain good relationships with medical groups, hospitals, and patients
Osteopathic Doctor Responsibilities:
Performs medical and physical examinations, diagnoses, treats, counsels, and generally cares for patients; prescribes medications and performs minor surgery; refers patients to specialists and/or hospitals; completes other duties of a Physician
Attends continuing medical education courses
Treats acute and chronic illnesses
Prescribing medications
Preparing patients for surgery
Consulting for physical therapy, occupational therapy, and speech therapy
Performing various laboratory tests and X-rays
Diagnosing injuries and illnesses
Enlisting the services of various specialists and hospitals
Assisting referring physicians
Advises and counsels patients on preventive health care and occupational health and safety
Evaluating and identifying various disabilities
Overseeing activities of paraprofessionals and ancillary staff and supervising tasks performed by the
Requirements And Skills:
Doctor of Osteopathic Medicine (DO) degree
2+ years of relevant work experience
Excellent written and verbal communication skills
Proven leadership, management, and organizational skills
Strong ability to influence others
At [Company Name], we believe that diversity and inclusion are key to success. We are committed to building a team that reflects this belief, and we encourage applications from people of all races, religions, national origins, genders, and ages, as well as veterans and individuals with disabilities.
Share this article :
Looking for a job? Prepare for interviews here!