Data Center Technician Job Description
data center technician job description includes a detailed overview of the key requirements, duties, responsibilities, and skills for this role.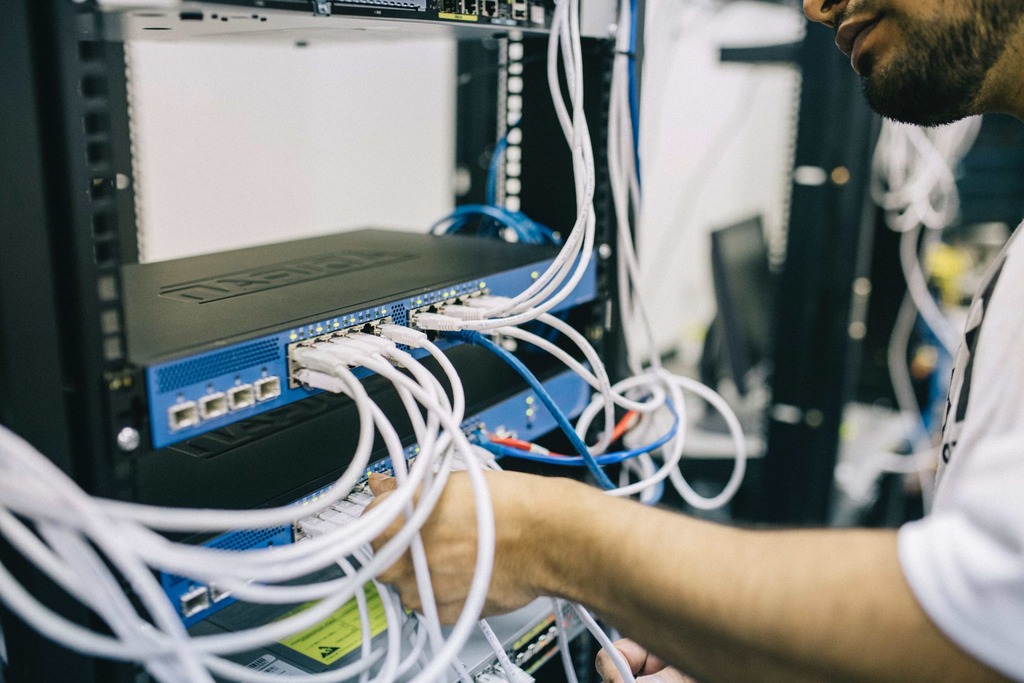 Data Center Technician Job Description
A data center technician is responsible for the installation and maintenance of computer hardware, servers, storage systems, and other data center infrastructure components.
A data center technician is typically tasked with installing, configuring, and maintaining data center infrastructure components, which is also known as data center hardware.
These components include servers, data storage, and networking equipment.
Technicians specializing in server hardware perform tasks such as installing and configuring server components and supporting servers, including monitoring server performance and resolving hardware issues.
Data center technicians might also assist users in deploying, managing, and administering their server environments.
Job Brief:
We're looking for a Data Center Technician who is responsible for the installation, maintenance, and repair of data center infrastructure and systems. The Data Center Technician will work with a team of IT professionals to ensure that all data center equipment is operating properly and efficiently.
Data Center Technician Duties:
Maintain the smooth and efficient operation of data centers by providing technical support to data center staff
Conduct preventive maintenance on servers, workstations, and other computer systems
Document problem procedures, work requests, and solutions
Investigate and troubleshoot computer-related performance issues
Establish and maintain backups of critical data
Communicate with other departments on technical issues
Assist in training other data center staff
Data Center Technician Responsibilities:
Maintain, monitor, and troubleshoot HVAC, electrical, and fire suppression systems
Maintain electrical systems, including generators, UPS, and cabling
Install, test, and troubleshoot fire and security systems, and test emergency lighting systems
Troubleshoot, repair, and modify broken or malfunctioning IT equipment
Maintain all telecommunications equipment
Maintain mouse traps, ant traps, and mosquito traps
Maintain, monitor, and record HVAC equipment, air quality, occupancy, and temperatures
Perform preventive maintenance on facility equipment
Prepare facility equipment to be shipped and prepared for installation at new locations
Cover for other employees as needed, including serving as receptionist or security
Other duties as assigned
Requirements And Skills:
Bachelor's degree in Computer Engineering, Computer Science, or related field
2+ years of experience with all aspects of data center hardware maintenance, including servers, storage systems, networking equipment, and related software
Knowledge of data center and power operations including cooling systems, UPS, generators, and
[Company Name] is proud to be an Equal Opportunity Employer. We understand that a diverse and inclusive team is key to success and we encourage applications from people of all races, religions, national origins, genders, and ages, as well as veterans and individuals.
Share this article :
Looking for a job? Prepare for interviews here!