Film Director Job Description
film director job description includes a detailed overview of the key requirements, duties, responsibilities, and skills for this role.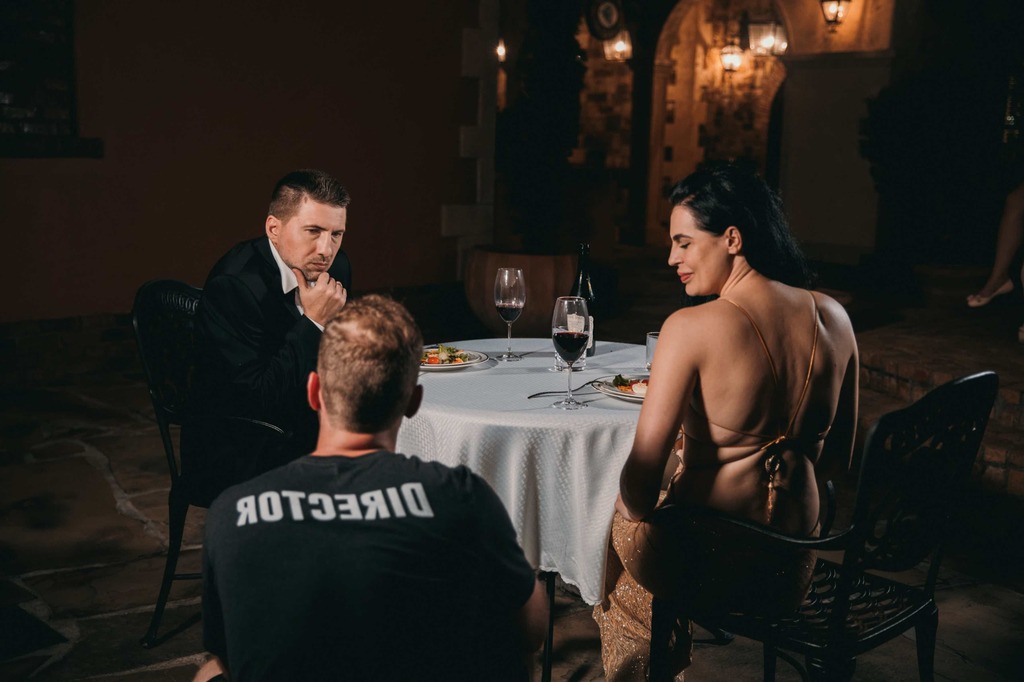 Film Director Job Description
A film director directs a film or video tutorial.
Directors are responsible for the overall vision of a film.
The way a movie looks, sounds, and feels is down to the efforts of a director.
Directors select the crew, cast, and lines for actors (the actors' dialogue and performance).
The directors' decisions are usually based on the script.
The film then goes through a series of edits of scenes and shots, and then a producer is consulted to add more details to the director's vision of the film.
Directors decide what type of camera to use, how the film will be edited, and the style used in the film.
Job Brief:
We're looking for a Film Director to lead our team in creating amazing films that will entertain and engage audiences. The ideal candidate will have a passion for film and a strong creative vision. They will be able to work effectively with a team of writers, producers, and actors to bring their vision to life. If you have a passion for film and a strong creative vision, we want to hear from you!
Film Director Duties:
Create and maintain a professional look and atmosphere at all times
Schedule, coordinate, and oversee filming crews, including actors, technicians, and locations
Track progress on films, securing financing when needed
Develop strong working relationships with key production personnel
Conduct research on new locations and negotiate contracts
Work with producers, writers, and actors to ensure satisfaction
Film Director Responsibilities:
Develop film budgets and manage production activities
Lead the hiring, training, and scheduling of film crews
Preparing project estimates and budgets, and proposing alternative solutions
Managing and equipment rental and service contracts
Keeping production on schedule, and monitor costs throughout production
Supervise contracts, including purchase orders, commissioning agreements, service agreements, and rental and equipment contracts
Maintain detailed production logs, and report on production status to upper management
Conduct production reconciliation and inventory audits
Identify and resolve project problems and other risks
Perform project estimating, evaluation, and selection
Perform financial analysis and accounting duties
Requirements And Skills:
Proven experience directing films, TV, commercials, and music videos
Strong creative skills
Proven ability to develop and maintain financial plans
Knowledge of production budgeting, scheduling, and costing procedures
Ability to motivate and lead people, and hold employees accountable
[Company Name] is proud to be an equal opportunity employer. We believe that diversity and inclusion are critical to our success as a company. We are committed to building a team that reflects our values of diversity and inclusion. We encourage applications from people of all races, religions, national origins, genders, and ages, as well as veterans and individuals with disabilities.
Share this article :
Looking for a job? Prepare for interviews here!