Crew Leader Job Description
crew leader job description includes a detailed overview of the key requirements, duties, responsibilities, and skills for this role.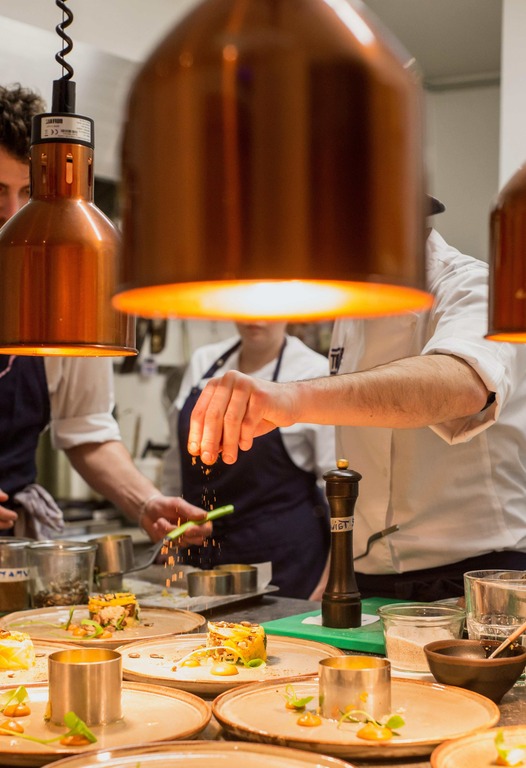 Crew Leader Job Description
A crew leader is the ship's officer who oversees and manages the crew.
Crew leaders often have the most crew members.
The captain or first mate would be in charge of the ship's navigation and at sea operations, but the crew leader would have the most crew members.
The crew leader is responsible for training, caring for, and motivating the crew.
A crew leader's responsibilities include:* Inspecting the ship's navigational equipment and instruments* Staffing the deck (sea area) with lookouts* Preparing the ship's deck for underway operations* Maintaining a clean, safe,
Job Brief:
We're looking for a Crew Leader to join our team and help us with our upcoming projects. The ideal candidate will have a strong work ethic, be able to work independently, and have experience leading a team. If you are interested in this position, please send your resume to info@company.com.
Crew Leader Duties:
Oversee and direct construction site personnel
Help ensure a safe work environment for employees and contractors
Demonstrate leadership qualities and communicate effectively with all crew leaders involved in the project
Proactively identify, mitigate, and track recurring construction issues
Work with suppliers to ensure they have the materials needed to complete a given project within a specified timeframe
Prepare and manage estimates, budgets, timetables, and resources
Develop, implement, and maintain quality assurance protocols
Uphold company standards for safety, quality, and productivity
Challenge and motivate individuals to meet goal
Balancing and scheduling work schedules to meet project deadlines
Develop, implement, and maintain quality assurance protocols
Uphold company standards for safety, quality, and productivity
Crew Leader Responsibilities:
Promote a safe work environment by identifying and communicating safety hazards and participating in safety training
Assist with obtaining permits for installations, and check bids and quotes for compliance with contract specifications
Maintain and update SOW and preconstruction documents, and monitor contract obligations with a goal of building relationships with reliable contractors and vendors
Perform quality inspections of completed work
Maintain and update project status reports, and interact regularly with customers and vendors
Maintain and update project files
Perform other related duties as assigned
Requirements And Skills:
Bachelor's degree or equivalent from four-year college or technical school
3+ years of experience in a construction, industrial or manufacturing setting
Ability to organize, plan, and communicate effectively
Proven experience managing crews of 5 or more
Effective verbal and written
At [Company Name], we are an Equal Opportunity Employer and are committed to building a diverse and inclusive team. We encourage applications from people of all races, religions, national origins, genders, and ages, as well as veterans and individuals.
Share this article :
Looking for a job? Prepare for interviews here!