Neurologist Job Description
neurologist job description includes a detailed overview of the key requirements, duties, responsibilities, and skills for this role.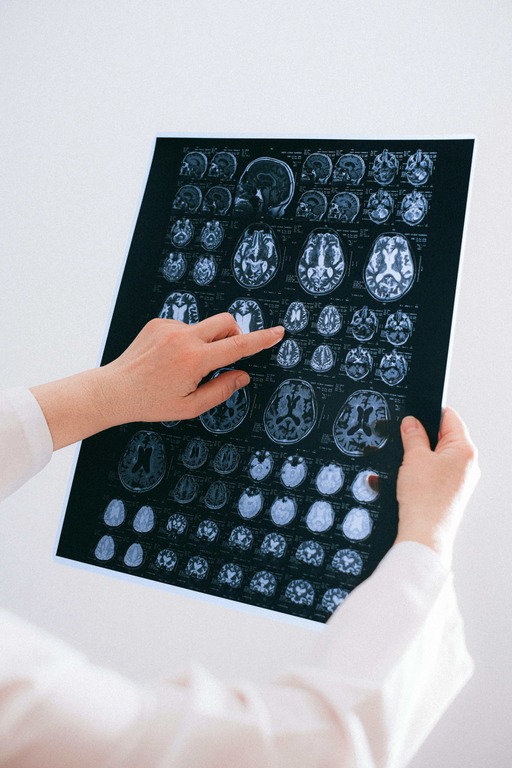 Neurologist Job Description
A neurologist is a medical specialist who treats diseases that affect the nervous system.
A neurologist is a medical doctor who specializes in the diagnosis and treatment of disorders of the nervous system, including the brain, spinal cord, nerves, muscles, and ganglia.
The word neurologist comes from the Greek root neur, meaning "nerve".
The word neurologist was first used in 1856 and is credited to French neurologist Jules-Victor Chaumillon.
The American Academy of Neurology states that a neurologist is a doctor who specializes in disorders of the brain and nervous system.
A neurologist is a doctor who treats these disorders through medication, surgical procedures, physical and occupational therapy,
Job Brief:
We're looking for a Neurologist to help us with our research. We need someone who is an expert in the field and can help us to understand the complex workings of the brain.
Neurologist Duties:
Manage all aspects of neurology practice, including establishing policies, planning, staffing, and marketing
Obtain and maintain all necessary licenses and certifications
Conduct diagnostic and therapeutic procedures, such as physical, neurological, and psychological exams
Plan, research, and evaluate new diagnostic and therapeutic procedures for the practice
Provide patient and professional education
Develop and maintain professional networks
Perform other related duties as required
Neurologist Responsibilities:
Registered to practice medicine in state of residence
At least 2 years of relevant hospital-based neurology experience
Previous clinical experience with inpatient and outpatient care
Ability to provide comprehensive neurological care
Knowledge of hospital based system operations
Knowledge of clinical medicine,
Requirements And Skills:
Perform all procedures under the direct supervision of a supervising Neurologist
Work directly with patients and their families to provide quality medical care
Assess patients, interpret results, and prescribe treatment plans
Establish and maintain personal relationships with patients in a clinical setting
Review protocol documentation, audit reports, and physician notes
Maintain and update system and database records
Participate in quality improvement activities
Develop and document treatment plans
Perform administrative and management duties as needed
"Company Name is an equal opportunity employer that is committed to building a diverse and inclusive team. We encourage applications from all races, religions, nationalities, genders, and age groups, as well as veterans and individuals with disabilities."
Share this article :
Looking for a job? Prepare for interviews here!