Geriatrician Job Description
geriatrician job description includes a detailed overview of the key requirements, duties, responsibilities, and skills for this role.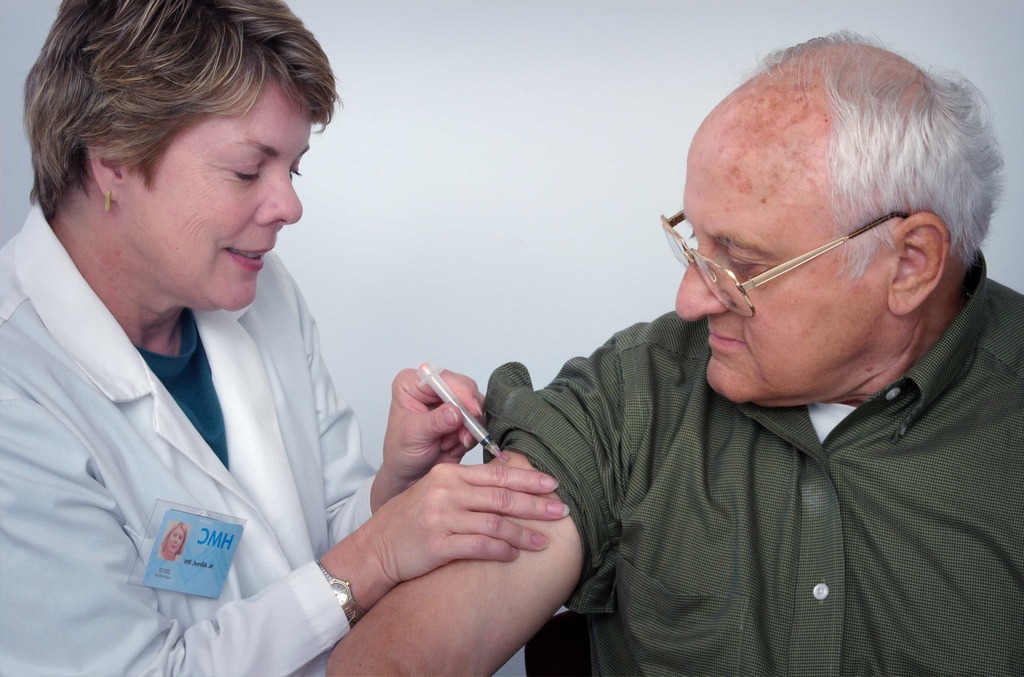 Geriatrician Job Description
A geriatrician is a physician who specializes in the medical care of older adults.
A geriatrician typically focuses on the treatment of diseases and conditions common in this age group, as well as the coordination of care provided by other healthcare professionals.
Geriatricians are sometimes referred to as geriatricians or geriatric physicians, but the term geriatrics is not used when referring to physicians specifically.
The term geriatrician is more common in medical literature in the United States.
Job Brief:
We're looking for a Geriatrician to join our team and provide care for our elderly patients. The ideal candidate will have experience in working with this patient population and be able to provide compassionate and skilled care. If you are interested in joining our team, please submit your CV and we will be in touch.
Geriatrician Duties:
Advise private patients, their families, and caregivers on medical matters
Perform medical evaluations to diagnose medical conditions and prescribe appropriate treatment
Provide preventative health advice, including immunizations, and screening for high blood pressure, diabetes, and other chronic conditions
Manage the diagnosis and treatment of mental health conditions
Manage medication treatment plans
Treat physical conditions, such as diabetes, high blood pressure, and heart disease
Provide specialized care to terminally ill patients
Monitor and evaluate patients' medical progress
Advise patients on diet and nutrition
Perform routine physicals
Review or revise treatment plans and treatment plans as required
Perform other related duties as required
Geriatrician Responsibilities:
Medical degree (M.D. or D.O.)
Registered with American Board of Internal Medicine
2-4 years' clinical experience in geriatrics
Strong knowledge of geriatric medicine, clinical care, and healthcare research
Excellent written and verbal communications skills
~
Requirements And Skills:
Diagnose, treat, and manage a wide range of medical conditions and diseases in elderly patients
Perform annual physical exams, complete health assessments, and prescribe medications
Offer advice on disease prevention
Advise patients and their families on nutritional and lifestyle changes
Maintain and update medical records
Advise on inpatient and outpatient treatment options
Perform procedures that require aseptic technique
Prepare patients for surgery
Monitor patients' progress after surgery
Provide follow-up care for patients who require long-term care
Provide consultations for hospitalized patients
Perform procedures that require the use of sterile equipment
Evaluate patients' responses to therapy
Consult with medical personnel regarding diagnosis and treatment options
Maintain and update patient records
Diagnose, treat, and manage a wide range of medical conditions and diseases in elderly patients
Perform annual physical exams, complete health assessments, and prescribe
Company Name is proud to be an equal opportunity employer. We believe that diversity and inclusion are key to building a strong and successful team. We encourage applications from people of all races, religions, national origins, genders, and ages, as well as veterans and individuals with disabilities.
Share this article :
Looking for a job? Prepare for interviews here!