Occupational Therapist Job Description
occupational therapist job description includes a detailed overview of the key requirements, duties, responsibilities, and skills for this role.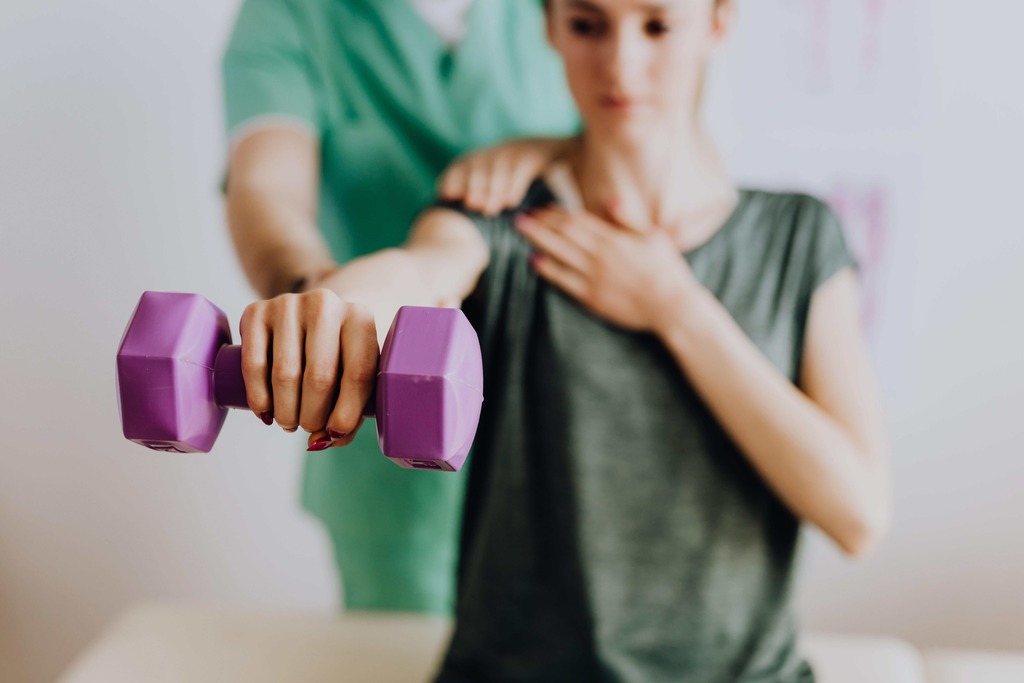 Occupational Therapist Job Description
An occupational therapist works with patients who suffer from physical, mental, or emotional disabilities.
Occupational therapists help patients learn skills that they need in order to function in everyday life.
Examples of occupational therapy include learning how to play an adapted sport, preparing a meal, or completing personal care tasks.
Patients with learning disabilities may also need occupational therapy.
Occupational therapists work with patients of all ages, from infants to the elderly.
They also work with patients of all backgrounds, from upper middle class to low income.
Occupational therapists work in a variety of healthcare settings and, in some cases, develop partnerships with other healthcare workers.
Job Brief:
We're looking for an Occupational Therapist to join our team! We offer a competitive salary and benefits package, and the opportunity to work with a great group of people. We're looking for someone who is passionate about helping others, and who has a strong work ethic. If you're interested in joining our team, please submit your resume and cover letter today!
Occupational Therapist Duties:
Proactively seek new opportunities for innovative treatment approaches
Implement individualized treatment plans for patients
Work with multidisciplinary teams to develop treatment goals and strategies
Conduct patient assessments to determine the most effective treatment plan
Plan and implement individualized treatment programs
Provide ongoing treatment and ongoing assessments of patients
Work with primary care physicians, case managers, and other professionals to coordinate patient's care
Ensure compliance with all regulatory guidelines
Develop and maintain positive working relationships with coworkers, patients, and other professionals
Attend and participate in meetings, conferences, training, and seminars
Complete other duties as assigned
Occupational Therapist Responsibilities:
Skilled knowledge of occupational therapy principles, practices and standards
Skilled knowledge of occupational therapy process, rationale and outcome
Skilled knowledge of community resources, strategies and referrals
Skilled knowledge of occupational therapy evaluation of clients and their environments
Skilled knowledge of occupational therapy equipment, supplies and
Requirements And Skills:
Plan and implement rehabilitative or leisure-time programs for people with physical or developmental disabilities
Establish and develop relationships with clients
Evaluate clients' abilities, disabilities, and skills
Properly document treatment plans and treatment plans for existing clients
Maintain and update client records, and submit claims and reimbursements
Establish working relationships with community agencies
Conduct personal assessment assessments, treatment plans, and reviews
Perform routine or specialized therapeutic tasks and treatments
Provide client education
Market services to referral sources, including physicians, hospitals, and clinics
Company Name is proud to be an Equal Opportunity Employer. We value diversity and inclusion, and we are committed to building a team that reflects these values. We encourage applications from people of all races, religions, national origins, genders, and ages, as well as veterans and individuals with disabilities.
Share this article :
Looking for a job? Prepare for interviews here!