Physical Therapy Technician Job Description
physical therapy technician job description includes a detailed overview of the key requirements, duties, responsibilities, and skills for this role.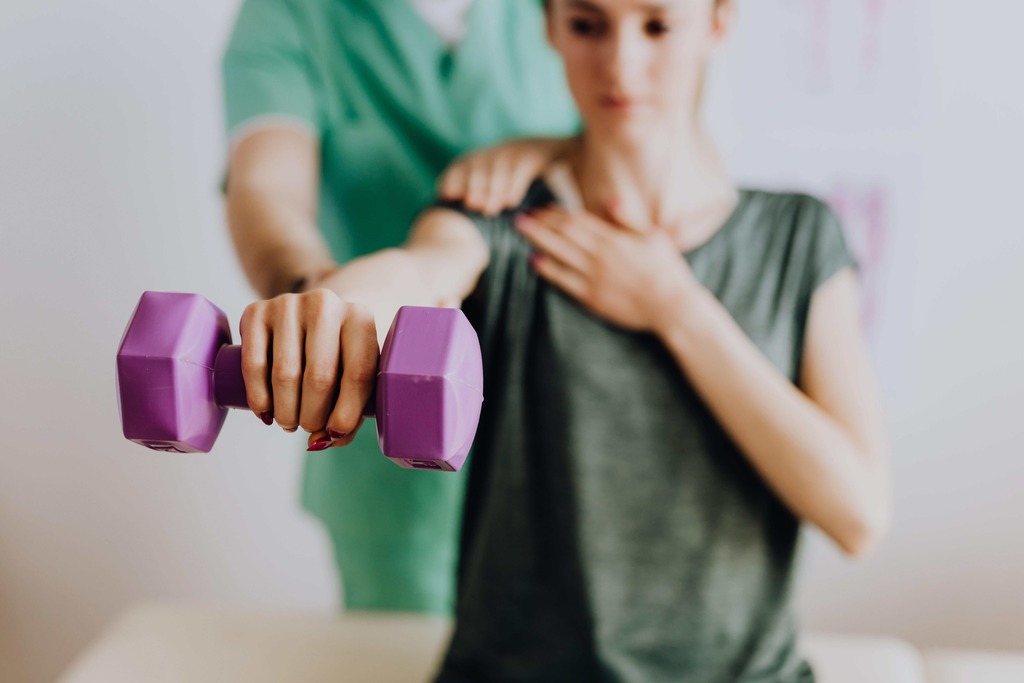 Physical Therapy Technician Job Description
A physical therapy technician is a person who performs physical therapy tasks and exercises under the supervision of a licensed physical therapist.
A physical therapy technician is skilled in specific physical therapy exercises and techniques.
They may perform a great number of physical therapy tasks, such as helping a client with exercises, providing treatment and assistance to a client, and setting up for physical therapy sessions.
Physical therapy technicians most often work in outpatient centers, schools, and hospitals.
Hospitals often require a physical therapy technician to have an associate's degree or certification.
Job Brief:
We're looking for a Physical Therapy Technician to help patients with their exercises and to provide support during their therapy sessions.
Physical Therapy Technician Duties:
Perform physical therapy treatments under the supervision of a licensed physical therapist
Assist in preparation of physical therapy evaluations and treatment plans
Contribute to physical therapy treatment by conducting exercises and encouraging patients to do their exercises independently
Prepare and administer exercise programs
Co-ordinate physical therapy services with other team members
Help educate patients on recommended treatments
Perform other duties as assigned by a licensed physical therapist
Physical Therapy Technician Responsibilities:
Responsible for providing physical therapy treatment to patients, including documenting progress (if required)
Perform general office duties, including answering phones, making appointments, and completing other clerical tasks
Assist physical therapist with patient rehabilitation
Keep up-to-date on physical therapy techniques and research new treatment methods
Conduct customer surveys, follow-up on referrals, and manage patient records
Provide patients with education, motivational techniques, and home exercise programs
Plan patient visits, including scheduling appointments, managing patient files, and ordering supplies
Refer patients to specialists, other therapists, or physicians as appropriate
Other duties as assigned
Requirements And Skills:
Bachelor's degree in Physical Therapy, Exercise Science, or related field
2+ years' proven experience as a Physical Therapy Technician
Excellent communication and computer skills
Ability to develop and implement rehabilitation programs
Proficiency in Microsoft Office (Word, Excel, Access)
We believe that a diverse and inclusive team is essential to the success of our company. We are committed to building a team that reflects the rich tapestry of our society. We encourage applications from people of all races, religions, national origins, genders, and ages, as well as veterans and individuals with disabilities.
Share this article :
Looking for a job? Prepare for interviews here!