Speech Therapist Job Description
speech therapist job description includes a detailed overview of the key requirements, duties, responsibilities, and skills for this role.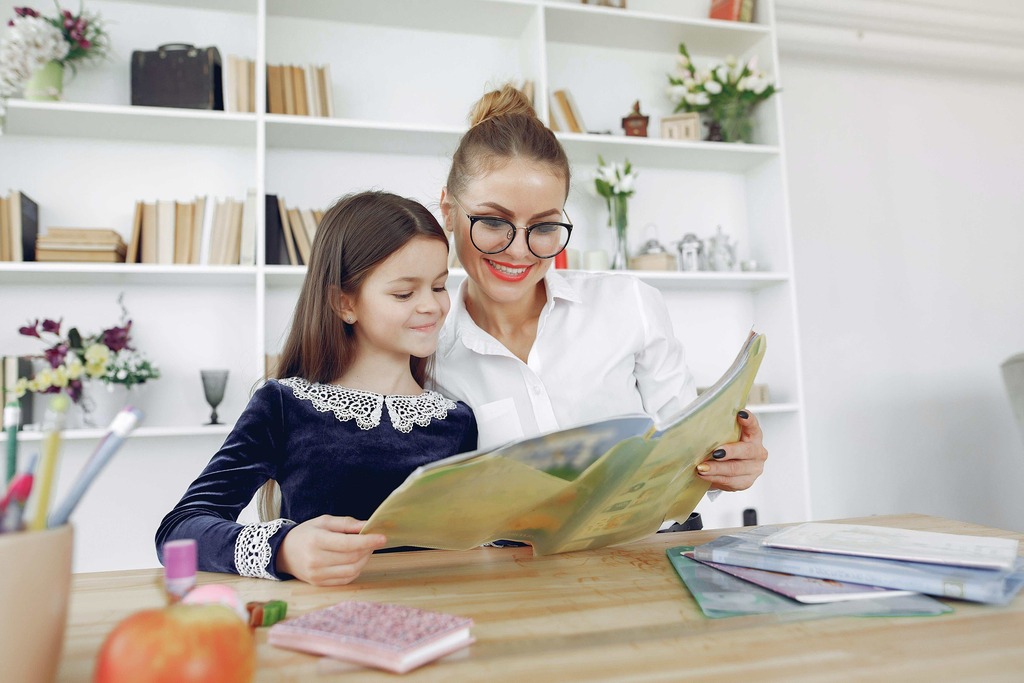 Speech Therapist Job Description
A speech therapist is a healthcare professional who specializes in the diagnosis and treatment of communication disorders.
Speech therapists typically work in public schools with students who have communication impairments.
Some speech therapists also provide in-home therapy to clients.
Speech therapists develop individualized programs for children whose speech, language, and/or social skills are delayed, malformed, or impaired.
Some children may have impairments in receptive language, expressive language, and/or social skills.
These speech therapists are trained in a variety of techniques to improve speech and communication skills.
To diagnose a communication disorder, a speech therapist typically conducts assessments, interviews, and tests.
After identifying a communication
Job Brief:
We're looking for a Speech Therapist to work with us to help our patients improve their communication skills.
Speech Therapist Duties:
Design, implement, and evaluate behavioral, speech-language, and hearing treatment programs for patients
Perform diagnostic evaluations and develop appropriate treatment plans
Conduct auditory and speech screenings and diagnose hearing loss
Design and implement appropriate strategies for communication, literacy, and pronunciation
Develop and implement strategies to enhance social/emotional well-being
Perform other duties as required by the supervisor
Speech Therapist Responsibilities:
Meet with clients to identify speech, language, and swallowing disorders and determine appropriate treatment approaches
Plan, implement, and evaluate treatment for clients, involving family as needed
Develop and implement weekly home programs including treatment plans, treatment goals, and progress reports
Develop home programs based on client preferences and abilities
Develop goals to assess progress and determine treatment effectiveness
Design and conduct activities to foster vocabulary development, speech production, and oral/aural comprehension
Provide direct, individualized, and group therapy to clients, and monitor and evaluate progress
Attend group meetings to discuss clients' progress, treatment approaches, and client outcomes
Provide ongoing cost-based supervision to therapists
Maintain communication records, including treatment plans, progress reports, client summaries, and records
Maintain privacy and confidentiality of client information
Requirements And Skills:
Bachelor's degree from an accredited university in speech-language pathology or speech and hearing science
3+ years' clinical experience in speech-language pathology or speech and hearing science
Strong knowledge of American Sign Language and knowledge of Deaf culture
Knowledge of computers and software
We at Company Name celebrate diversity and are proud to be an Equal Opportunity Employer. We are committed to building a team that reflects our inclusive community. We encourage applications from people of all races, religions, national origins, genders, and ages, as well as veterans and individuals with disabilities.
Share this article :
Looking for a job? Prepare for interviews here!