ABA Specialist Job Description
ABA Specialist job description includes a detailed overview of the key requirements, duties, responsibilities, and skills for this role.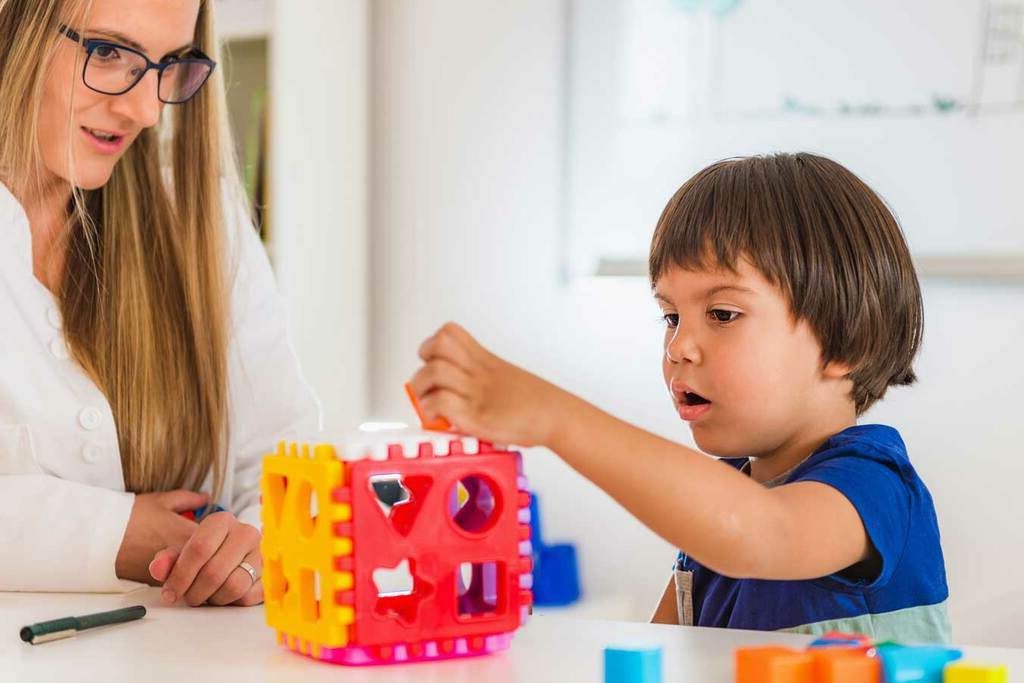 ABA Specialist Job Description
ABA specialist or applied behavior analysis (ABA) therapist is a therapy professional who has achieved the applied behavior analyst (ABA) certification.
ABA therapists provide intensive, one-on-one behavioral treatment to children diagnosed with autism spectrum disorders (ASD), attention deficit/hyperactivity disorder (ADHD), or mental retardation.
ABA therapists also identify and treat other disorders.
These disorders include obsessive-compulsive disorder (OCD), oppositional defiant disorder (ODD), and specific language impairment (SLI).
ABA therapists also work with adults diagnosed with mental retardation and with adults with developmental disabilities.
Job Brief:
We're looking for an ABA Specialist to join our team and help us provide the best possible care for our patients. ABA specialists are highly trained and experienced professionals who use their skills to help people with autism spectrum disorders improve their quality of life. If you're passionate about helping others and have the necessary skills, we'd love to have you on our team.
ABA Specialist Duties:
Serve as the primary ABA therapist for the child or adolescent.
Develop and maintain behavioral treatment plans.
Review assessments and progress notes.
Develop and implement individualized treatment plans.
Investigate and document incidents that may pose a safety risk to the child or adolescent.
Assist in planning, organizing, implementing, and evaluating behavior interventions.
Work with behavioral intervention teams on case conceptualization, assessment, and treatment.
Develop training manuals and guidelines for other team members.
Train and develop team members.
Provide supervision to team members.
Monitor behavior management procedures, as required.
Develop and revise procedures and systems as needed.
Provide quality assurance support to the team.
ABA Specialist Responsibilities:
Observing and analyzing patient behavior to determine which principles of Applied Behavior Analysis would be most effective in treatment.
Provide support for behavior interventions and behavioral management.
Perform foundational behavioral assessments, and develop IEPs and Individualized Behavior Intervention Plans (IBIs) for children with autism, developmental disabilities, and/or intellectual disabilities, in accordance with state and federal standards.
Work closely with parents, teachers, and multidisciplinary team members to evaluate current services, identify strengths and needs, and develop interventions and behavioral assessments.
Implement behavior therapy programs designed to treat behavioral disorders.
Requirements And Skills:
Master's degree in ABA or psychology preferred.
Certification from the Behavior Analyst Certification Board as a Registered Behavior Technician is preferred.
At least 3-5 years of experience as an ABA therapist.
Experience working with children.
Experience working with children in pre-school and elementary schools.
Strong communication skills required.
At [Company Name], we believe that diversity and inclusion are key to building a strong team. We encourage applications from people of all backgrounds, races, religions, nationalities, genders, and ages. We are committed to building a team that reflects the diversity of our society.
Share this article :
Looking for a job? Prepare for interviews here!