Pilot Job Description
pilot job description includes a detailed overview of the key requirements, duties, responsibilities, and skills for this role.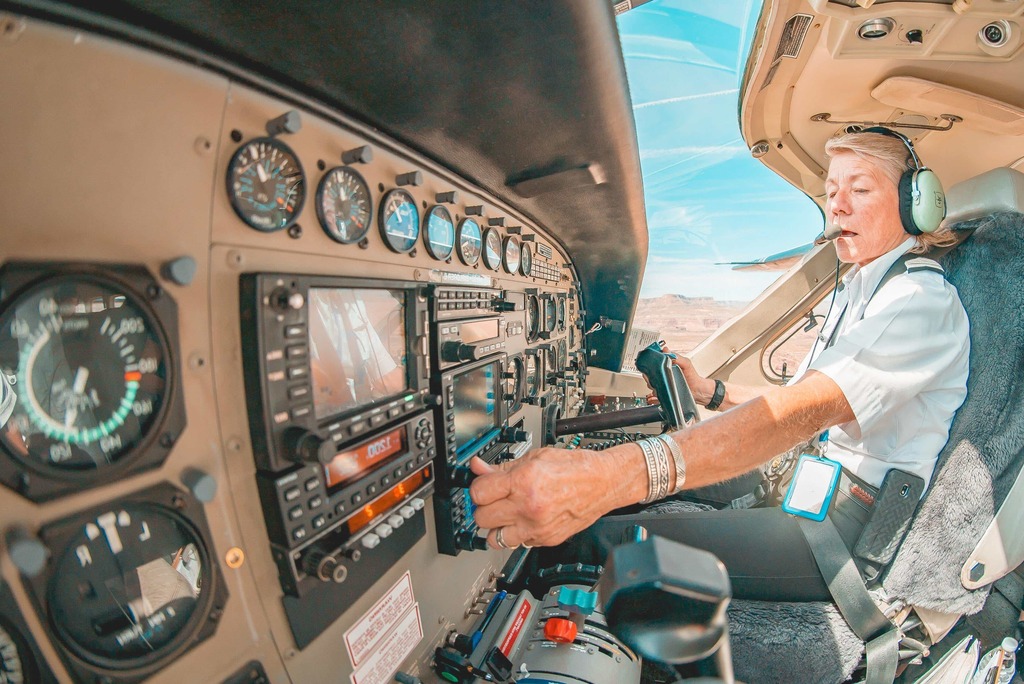 Pilot Job Description
The pilot is the flight instructor or teacher who teaches students how to fly an aircraft.
The pilot is responsible for obtaining authorization and clearances from an appropriate authority for a prospective student before allowing her or him to fly an aircraft.
This includes obtaining written medical approval, completing flight training, and gaining ratings.
The pilot is also responsible for ensuring that the airplane is suitable for flight.
The pilot is also responsible for ensuring that the pilot is appropriately qualified, equipped, and that the airplane is airworthy.
The pilot is also responsible for understanding the limitations of the aircraft, which can be found in the pilot operating handbook (POH), and ensuring that all passengers understand these limitations.
‍
Job Brief
‍
We're looking for Pilot to fly us to our destination.
‍
Pilot Duties
Direct and supervise pilots involved in the daily operation of the organizations aircraft
Plan, implement, and evaluate training programs for pilots
Direct the hiring and selection of qualified pilots
Develop and conduct required safety and training programs
Develop and conduct performance reviews
Act as a liaison between pilots and organization management
‍
‍
Pilot Responsibilities
Perform regular, pref-light inspections that ensure the aircraft is airworthy
Drive to/from the field to execute operational duties
Maintain communication with ground and air dispatch to prepare for flight
Check in with dispatch when on route to/from the flight
Arrange for fuel, insurance, maintenance, and parking
Airplane Familiarization: Familiarize yourself with all aircraft systems, become familiar with emergency procedures, and conduct periodic preflight inspections, and report all findings to the pilot
‍
‍Requirements And Skills
Bachelor's degree or 75 hours of college credit at an accredited college in aviation-related field
3+ years experience piloting fixed-wing aircraft
Experience with multi-engine or turboprop aircraft
Experience in IFR (instrument flight rules)
‍
‍
At [Company Name], we believe that diversity and inclusion are essential to building a successful team. We are committed to equal opportunity for all employees and encourage applications from people of all backgrounds. We believe that a diversity of perspectives and experiences makes us stronger, and we are committed to creating an inclusive environment for all.
Share this article :
Looking for a job? Prepare for interviews here!