Structural Engineer Job Description
structural engineer job description includes a detailed overview of the key requirements, duties, responsibilities, and skills for this role.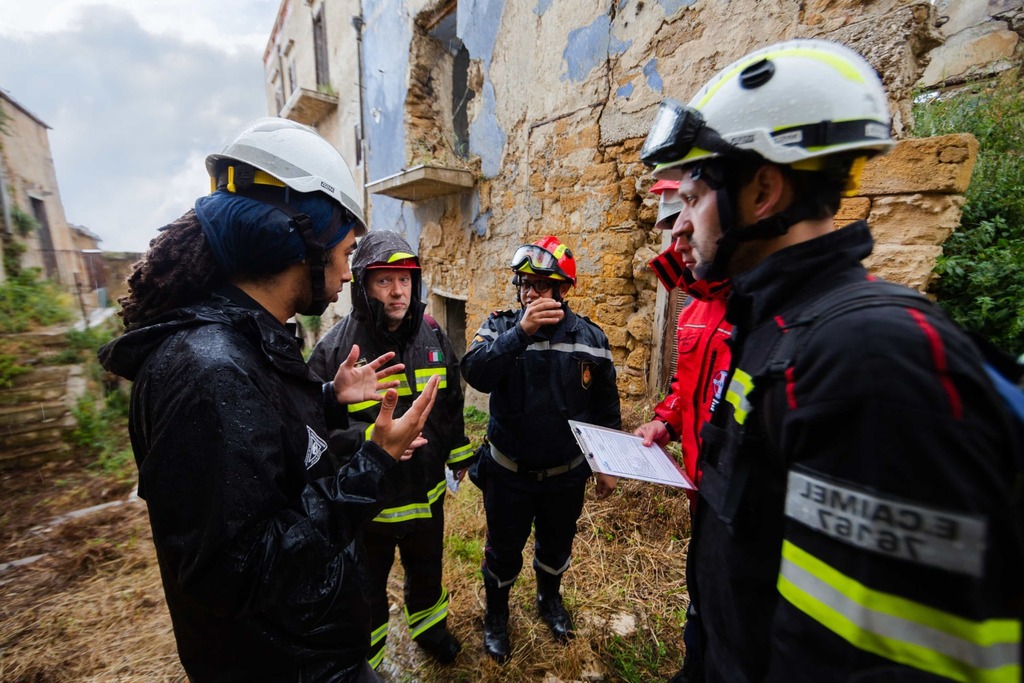 Structural Engineer Job Description
Structural engineers design buildings and bridges, as well as other structures.
Structural engineers use scientific and mathematical principles to design and construct buildings, bridges, and other structures.
They use their knowledge of geometry, physics, and material properties to design structures.
The structural engineer also designs structural components.
Once the design of the structure is complete, the structural engineer must estimate how it will stand up to the stresses it is subjected to during its lifetime.
The structural engineer must determine whether the structure will withstand a variety of environmental conditions, such as earthquakes, hurricanes, and tornadoes, or gale force winds, fire, flooding, and pollution.
Job Brief:
We're looking for a Structural Engineer to join our team! We need someone who is experienced in designing and overseeing the construction of buildings and other structures. If you have the skills and qualifications we're looking for, please send us your resume!
Structural Engineer Duties:
Design structures from steel, wood, and concrete
Define building layouts as per plans
Develop engineering drawings for structures, drainage, and transportation system
Monitor construction to ensure that structures meet designs, specifications, and building codes
Evaluate and justify construction methods
Develop structural design for new buildings and renovations of existing structures
Review construction plans and specifications
Structural Engineer Responsibilities:
Serve as a project engineer overseeing the work of structural engineers, technicians, subcontract engineers, drafters, and field engineers
Work with architects, contractors, and subcontractors to design, plan, and supervise the construction of foundations, slabs-on-grade, slabs-on-grade with a basement, and elevated slabs
Communicate with general contractors to set milestones and ensure tasks are completed on time
Instruct and oversee the work of structural engineers, technicians, drafters, and field engineers
Perform site reconnaissance, assess ground conditions, determine subsurface conditions, design foundations, foundations with reinforcing steel, slabs-on-grade, slabs-on-grade with a basement, and elevated slabs using various engineering software
Write scopes of work and bid proposals
Approve and document all project engineering designs
Requirements And Skills:
Proven experience as a structural engineer
3+ years' proven experience designing, detailing, and inspecting construction projects
Knowledge of building codes and regulations
Ability to develop and oversee construction projects
Great attention to details
At [Company Name], we value diversity and inclusion in the workplace. We are an Equal Opportunity Employer and are committed to building a team that reflects the communities we serve. We encourage applications from all races, religions, nationalities, genders, gender expressions, and ages.
Share this article :
Looking for a job? Prepare for interviews here!