Physical Design Engineer Job Description
physical design engineer job description includes a detailed overview of the key requirements, duties, responsibilities, and skills for this role.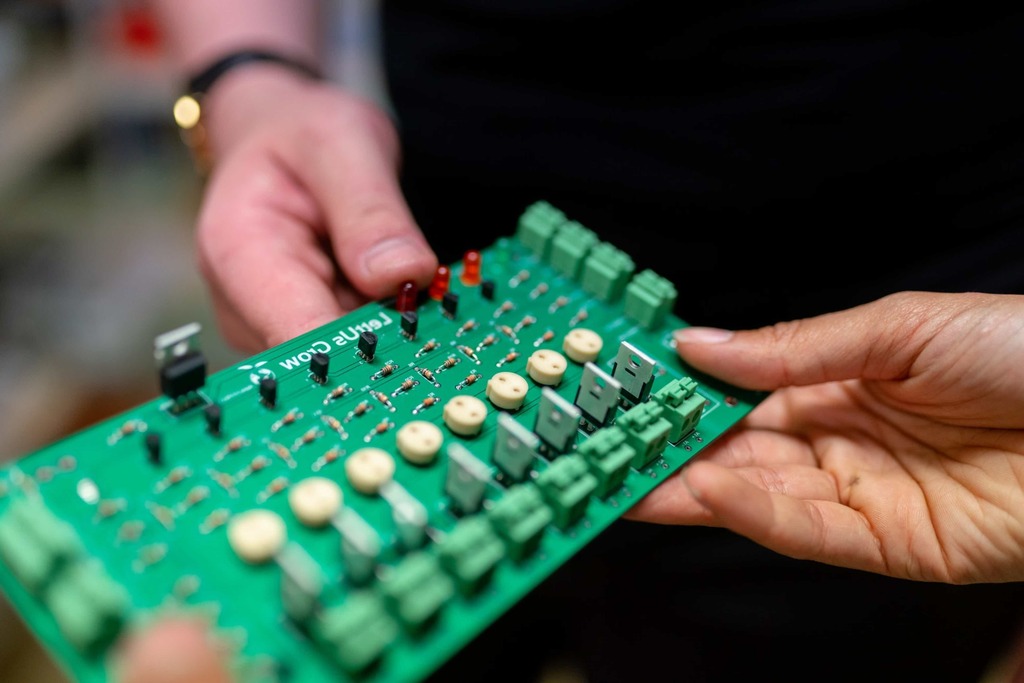 Physical Design Engineer Job Description
A physical design engineer designs the components of a product that will be manufactured for use in final assembly.
Physical design engineers work on the design of a product, component, or system before it is manufactured or assembled.
They analyze and specify elements of the design based on end use requirements and specifications.
The physical design engineer will layout how the design will be assembled, testing the design for functionality.
A physical design engineer works with engineers from other engineering disciplines such as electronics, mechanical, or chemical to create a product that performs as intended.
Job Brief:
We're looking for a Physical Design Engineer who is experienced in designing and developing complex hardware systems. The ideal candidate will have a strong background in electrical engineering and be able to work independently on projects. The Physical Design Engineer will be responsible for the layout of the printed circuit board (PCB) and the design of the electrical components.
Physical Design Engineer Duties:
Design and construct physical structures from blueprints, plans, and sketches
Develop site plans and specifications, and oversee design changes
Undertake site surveys
Develop and oversee construction methods, techniques, and procedures
Meet with clients to discuss needs and specifications
Perform cost estimations and schedules
Formulate plans for materials, equipment, and supplies
Direct and manage construction work
Assist with hiring and training employees
Physical Design Engineer Responsibilities:
Design new facilities, renovations, additions, and re-clads, and able to complete all required documentation, including conceptual design, design development, construction plans, and specifications for bidding and construction
Create 3D renderings, sections, and perspective views of buildings using Revit software, and present renderings and models to project teams
Assist in facility layout, furniture layout, and space planning, as well as electrical, plumbing, HVAC, and fire protection systems
Assist in fire protection and code compliance inspections, including sprinkler systems, fire extinguishers, safety measures, and testing and tagging
Manage schedules, budgets, and project scopes through the use of project management software
Work with architects, engineers and construction managers to create 3D models of existing buildings using Revit
Assist in facility layout, furniture layout, and space planning, as well as electrical, plumbing
Requirements And Skills:
Bachelor's degree or higher in architectural engineering, engineering science, or a related field
2+ years experience in CAD/DWG
Knowledge of Revit, Navisworks, and Rhinoceros
Ability to create and edit 3D CAD models
At [Company Name], we are an equal opportunity employer and are committed to building a diverse and inclusive team. Applications from people of all races, religions, national origins, genders, and ages are encouraged, as well as veterans and individuals with disabilities.
Share this article :
Looking for a job? Prepare for interviews here!