Costume Designer Job Description
costume designer job description includes a detailed overview of the key requirements, duties, responsibilities, and skills for this role.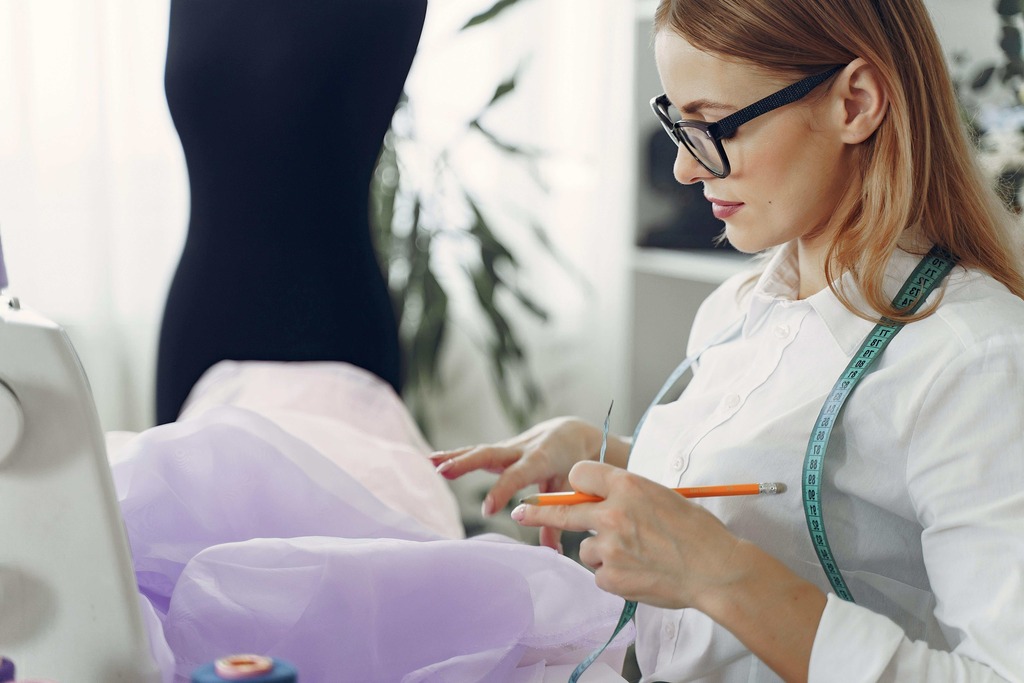 Costume Designer Job Description
A costume designer is an individual responsible for creating the costumes used in theatrical and film productions.
Costume designers are responsible for dressing actors to play the parts of their characters.
They may also design and create sets, scenery, and props.
The costume designer's responsibilities include compiling sketches and designs, overseeing production and costume fitting, and selecting and purchasing costumes.
Costume designers may work as independent artists or for theatrical or film production companies.
Job Brief:
We're looking for a Costume Designer to help us with our new play. The play is set in the future, and we need someone who can create some amazing, futuristic costumes. If you're interested, please send us your portfolio and we'll be in touch.
Costume Designer Duties:
Create and develop original costumes, clothing, and accessories for films and television productions
Establish and oversee style guides for productions
Develop themes and styles for television shows and films
Develop and design costumes, clothing and accessories for feature films
Art direct and set styles for photo shoots
Develop and oversee production budgets and schedules
Research historical trends, styles, and fabrics
Develop and oversee hiring staff for craft positions
Create pre-production schedules for crafts personnel and oversee their implementation
Promote a positive work environment
Costume Designer Responsibilities:
Procure, develop, and oversee all costume elements and equipment, including custom and/or manufactured items, from concept development to final delivery
Develop costume styling, design, and color palette, providing an artistic direction for the departments
Manage costuming budget, track expenses, and adhere to agreed-upon guidelines
Assume responsibilities for costume maintenance and storage
Manage timely completion of all costume elements
Oversee costume rentals
Research and procure additional items for costume development and design
Research, select, and negotiate rental services and suppliers
Ensure safety of costumes during production and storage
Coordinate with other departments to integrate costumes into scenes
Assist with the development of new costumes
Enforce costume standards and policies
Ensure proper care of costumes during production
Curate costume elements
Curate costumes
Requirements And Skills:
Bachelor's degree in costume design, architecture, art, or related field
2+ years' work in costume design
Experience working with companies on creative projects
Solid understanding of creative concepts, costume design, construction, and production
Strong attention to detail
[Company Name] is dedicated to maintaining a diverse and inclusive workforce. We are committed to hiring a team that represents a variety of backgrounds, perspectives, and skills. We encourage applications from all races, religions, nationalities, genders, and ages. We also value the unique perspectives of veterans and individuals with disabilities.
Share this article :
Looking for a job? Prepare for interviews here!