Electrocardiograph EKG Technician Job Description
electrocardiograph ekg technician job description includes a detailed overview of the key requirements, duties, responsibilities, and skills for this role.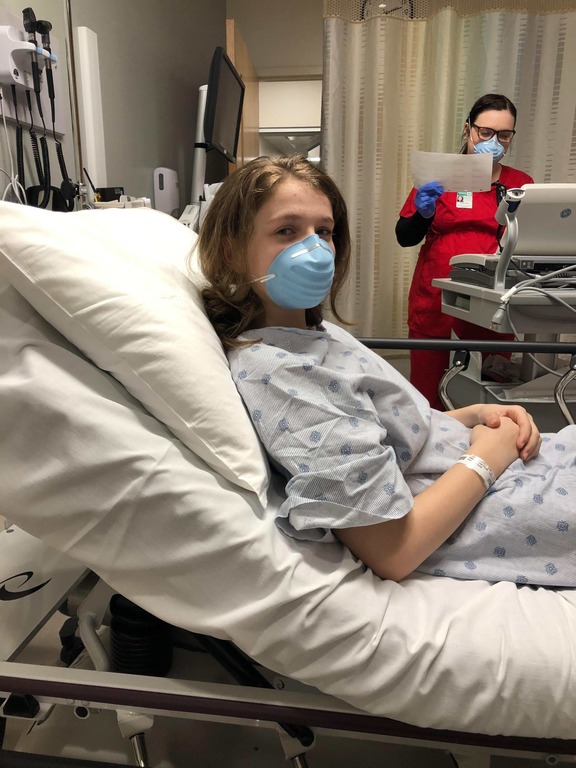 Electrocardiograph EKG Technician Job Description
An electrocardiogram (ECG or EKG) technician is trained to read and interpret electrocardiograms.
An electrocardiogram (ECG or EKG) is a medical test used to measure the electrical activity of the heart.
An electrocardiogram is a non-invasive test that records the electrical activity of the heart.
The technician is responsible for interpreting heart rhythms, classifying heart rhythms, and determining if further testing is required.
An electrocardiogram technician must be trained to understand ECG reports and to rule out incorrect readings.
Job Brief:
We're looking for an Electrocardiograph EKG Technician to join our team. The ideal candidate will have experience working with EKG machines and will be able to provide our patients with the best possible care. If you're interested in joining our team, please submit your resume today.
Electrocardiograph EKG Technician Duties:
Perform electrocardiographic (EKG) tests on patients
Identify abnormal heartbeat patterns
Take electrocardiogram (EKG) readings using specialized equipment
Maintain EKG equipment
Perform EKG maintenance tests
Identify problems, develop solutions, and help improve current processes
Diagnose and troubleshoot EKG equipment
Monitor patient's condition, record EKG readings, and notify attending physician
Prepare reports and submit results to physicians and hospitals
Keep patient's records up to date
Checking and recording EKG readings
Monitoring cardiac rhythms
Maintaining patient records
Diagnostic procedures
Diagnosing cardiac abnormalities
Care of equipment including routine cleaning, defogging, and replacing of leads
Electrocardiograph EKG Technician Responsibilities:
Perform routine diagnostic electrocardiograms (EKGs) in the patient rooms when needed; chart and record accurate EKGs according to physician's orders
Assist physicians in performing cardiac stress tests; assist physicians in developing and implementing patient care plans
Conduct periodic quality assurance tests on EKG machines
Conduct quality control checks on EKG equipment and initial calibration
Supply and maintain EKG machines and EKG supplies
Provide other duties as assigned
Requirements And Skills:
High school diploma or equivalent
Must pass background check
Must be able to pass physical exam
Must be able to lift a minimum of 75 pounds
Must pass drug screening
At [Company Name], we believe that a diverse and inclusive team is crucial to our success. We are committed to building a team that reflects a wide range of perspectives, backgrounds, and experiences. We encourage applications from people of all races, religions, national origins, genders, and ages. We are especially interested in hearing from veterans and individuals with disabilities.
Share this article :
Looking for a job? Prepare for interviews here!