Geologist Job Description
geologist job description includes a detailed overview of the key requirements, duties, responsibilities, and skills for this role.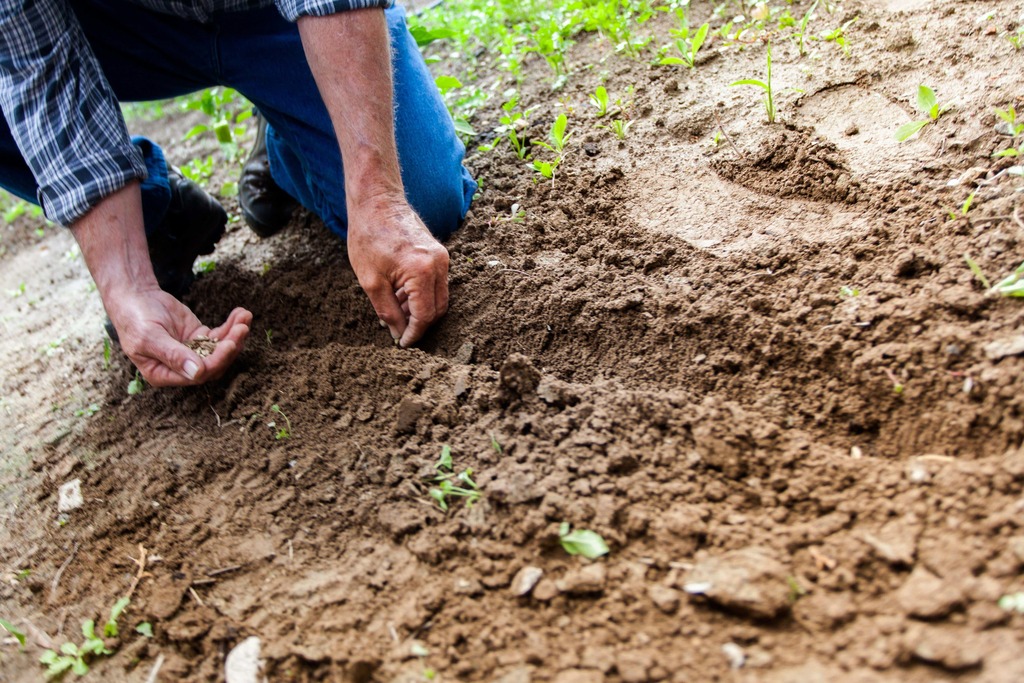 Geologist Job Description
A geologist is a person who studies the Earth's geological characteristics and processes.
Geologists may study a particular geographic area, or they may study the Earth as a whole.
Geologists may begin their careers as researchers or explorers.
They collect and interpret data, then write papers describing their findings.
Other geologists may work as a geologist's assistant, collecting and analyzing data in the field.
The assistant may interpret the data and write reports.
Finally, some geologists may manage their own projects, which may involve collecting and analyzing data, writing papers, managing budgets, and making recommendations to policy makers.
Geologists may work
Job Brief:
We're looking for Geologist to join our team and help us explore new areas for potential mining. As a Geologist, you will be responsible for conducting research and surveys to determine the best locations for mining operations. You will also be responsible for monitoring the condition of the earth and rocks in the areas where we are mining to ensure that the operations are not causing any damage to the environment.
Geologist Duties:
Develop geological maps (geological survey)
Create geological models
Develop basic geological models
Analyze data
Develop geological models
Create geological reports
Develop basic geological reports
Develop geological maps
Create geological reports
Geologist Responsibilities:
Compile, interpret, and synthesize geochemical, geophysical, and hydrogeologic information
Develop and maintain field and laboratory research methods and protocols
Analyze and interpret data; interpret maps, diagrams, and charts
Manage geophysical surveys and drilling programs
Track contract work during project construction
Conduct drilling, sampling, and waste disposal activities
Maintain daily field logs
Develop and document field safety procedures
Perform field mapping and geological analysis
Produce reports and geologic maps
Provide acquisition and lease management services
Manage subsurface exploration drilling and sampling programs
Oversee well site preparation and construction
Conduct annual well site inspections
Manage laboratory and data management activities
Conduct field investigations and excavations for pipelines, landfills,
Requirements And Skills:
Bachelor's degree in geology, geophysics, or a related field
2+ years' proven experience in managing and analyzing geological and geophysical data
Ability to interpret, evaluate, and present complex geological data, with proven ability to convey findings to internal clients
Strong
We believe that diversity and inclusion are critical to our success as a company. We are committed to building a team that reflects our core values of respect, fairness and inclusion. We welcome applications from all people, regardless of race, religion, national origin, gender, sexual orientation, gender identity, gender expression or age.
Share this article :
Looking for a job? Prepare for interviews here!