Immigration Consultant Job Description
immigration consultant job description includes a detailed overview of the key requirements, duties, responsibilities, and skills for this role.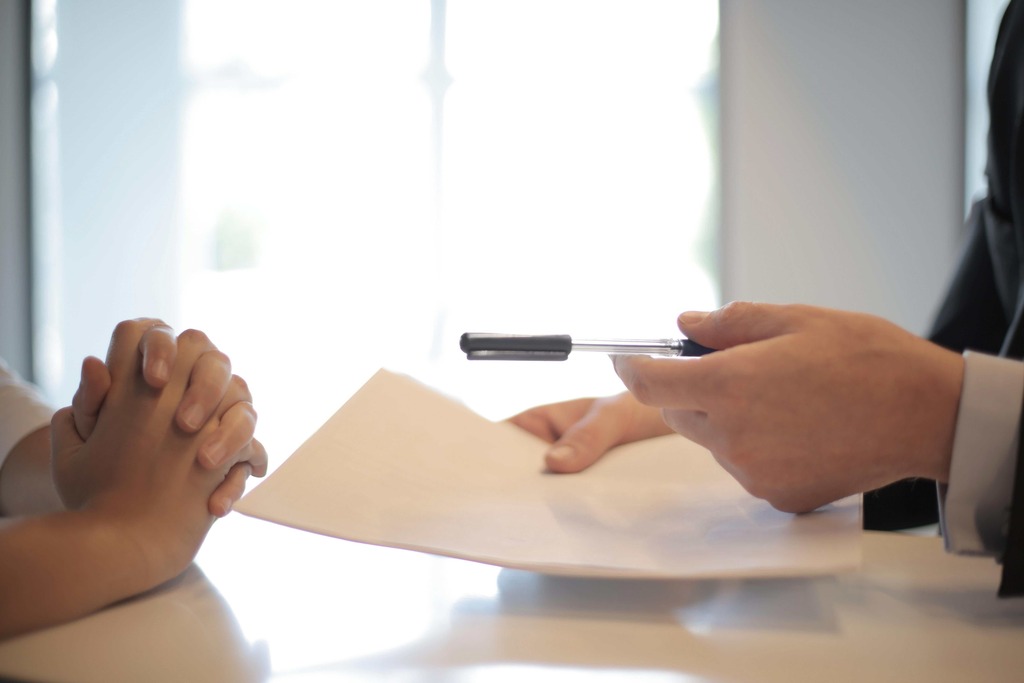 Immigration Consultant Job Description
Immigration consultants are individuals or organizations that assist foreign nationals with paperwork and requirements for immigrating to the United States.
Many consultants are attorneys, who can advise clients on immigration law, but immigration consultants who are not attorneys may also provide immigration services.
Immigration consultants often work in their home countries, but they can also consult remotely or from an office in the United States.
Some immigration consultants provide services in more than one country.
For example, a company may have consultants working in the United States, Canada, India, and China.
Immigration consultants work on a fee basis, charging clients for their services.
Job Brief:
We're looking for an Immigration Consultant to help us with our visa application process. We need someone who is knowledgeable in this area and can help us to complete the necessary paperwork.
Immigration Consultant Duties:
Assist potential clients with initial inquiries and inquiries regarding visas, green cards, and citizenship
Maintain accurate and up-to-date records
Perform necessary analysis and provide expert recommendations for immigration options
Assist clients throughout the immigration process, including:
Establish/maintain communication with client
Establish/maintain client files
Perform clerical and administrative duties
Immigration Consultant Responsibilities:
Coordinate with foreign national candidates and hiring managers, obtain visa, work permit, and residency status documents
Perform pre-screening, and participate in interviews, job previews, and job offers
Complete work permits and visas for new hires, ensuring all required forms and documentation are submitted
Document all immigration-related information to maintain accurate records
Coordinate with third-party vendors, such as accountants, attorneys, interpreters, and recruitment agencies
Perform various administrative duties, such as travel reservations, expense reports, and scheduling meetings
Communicate with foreign national candidates and hiring managers regarding visa requirements, start dates, and other immigration-related details
Advise foreign national candidates and hiring managers on daily operations regarding visa requirements, immigration-related updates, and current employment laws
Perform other duties as assigned
Requirements And Skills:
Bachelors degree in a discipline related to law or social sciences, or the equivalent combination of education and experience
Highly proficient in oral and written English
Strong analytical and problem-solving skills
Strong computer skills (i.e., MS Word, Excel, Outlook, PowerPoint)
We at [Company Name] believe that a diverse and inclusive team is key to success. We therefore encourage applications from people of all walks of life, including but not limited to different races, religions, national origins, genders, gender expressions, and ages. We are also committed to supporting veterans and individuals with disabilities.
Share this article :
Looking for a job? Prepare for interviews here!