PACU Nurse Job Description
pacu nurse job description includes a detailed overview of the key requirements, duties, responsibilities, and skills for this role.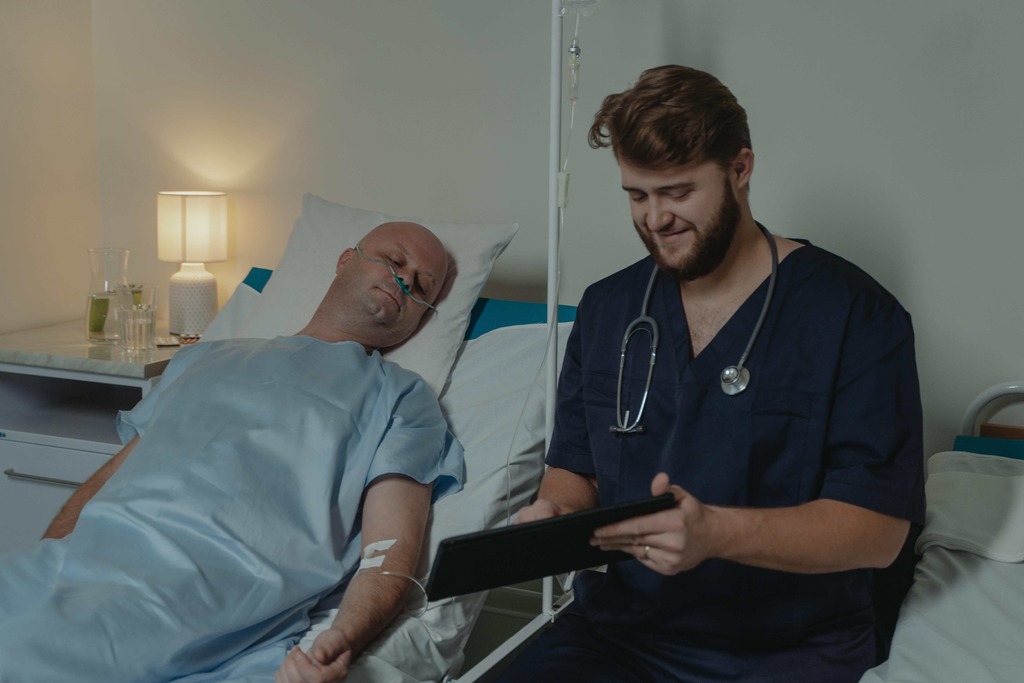 PACU Nurse Job Description
A PACU nurse is a healthcare professional who provides care to patients immediately following surgery and in the recovery room (PACU).
A PACU nurse may also have the responsibility of assisting the anesthesiologist in the operating room before and after surgery.
A PACU nurse usually works under the supervision of a registered nurse.
They may also work under the supervision of a nurse practitioner or physician.
Job Brief:
We're looking for PACU Nurses to join our team and provide the best possible care for our patients. Our PACU Nurses are responsible for the care of our patients after surgery, and we are looking for nurses who are passionate about providing excellent patient care.
PACU Nurse Duties:
Provide direct patient care in the post-anesthesia care unit
Maintain a safe and sterile PACU environment
Coordinate with physicians, anesthesiologists, and other hospital staff about patient care
Supervise and evaluate PACU staff
Provide education and training as required
PACU Nurse Responsibilities:
Valid RN license in California
2+ years' relevant experience
Excellent critical thinking skills
Knowledge of surgical procedures
Ability to properly administer medications
Excellent communication skills
Ability to remain calm under pressure
Requirements And Skills:
Assist with monitoring the medical and surgical processes of patients in recovery, administer IV medication, and observe and record vital signs, responses, and reactions
Provide personal and nursing care to patients, including supervising their cleanliness, movement, comfort, and restorative care
Perform diagnostic, therapeutic, and monitoring procedures, such as administering injections, giving medications, changing dressings, applying splints, and drawing blood
Perform patient referrals and transfers, including transportation throughout the hospital and to medical facilities as needed
Assist in medication management, such as preparing medication and IV solutions
Conduct patient census, consulting with physicians for procedures, and documenting nursing actions
Communicate with other health care professionals, including physicians, nurses, therapists, and ancillary staff
Oversee payroll, hiring, and scheduling, as well as scheduling and supervising patient rounds
Company Name strives to create a diverse and inclusive work environment. We are equal opportunity employers and encourage applications from all qualified individuals regardless of race, religion, national origin, gender, sexual orientation, gender identity, gender expression, or age.
Share this article :
Looking for a job? Prepare for interviews here!