Pharmaceutical Sales Representative Job Description
pharmaceutical sales representative job description includes a detailed overview of the key requirements, duties, responsibilities, and skills for this role.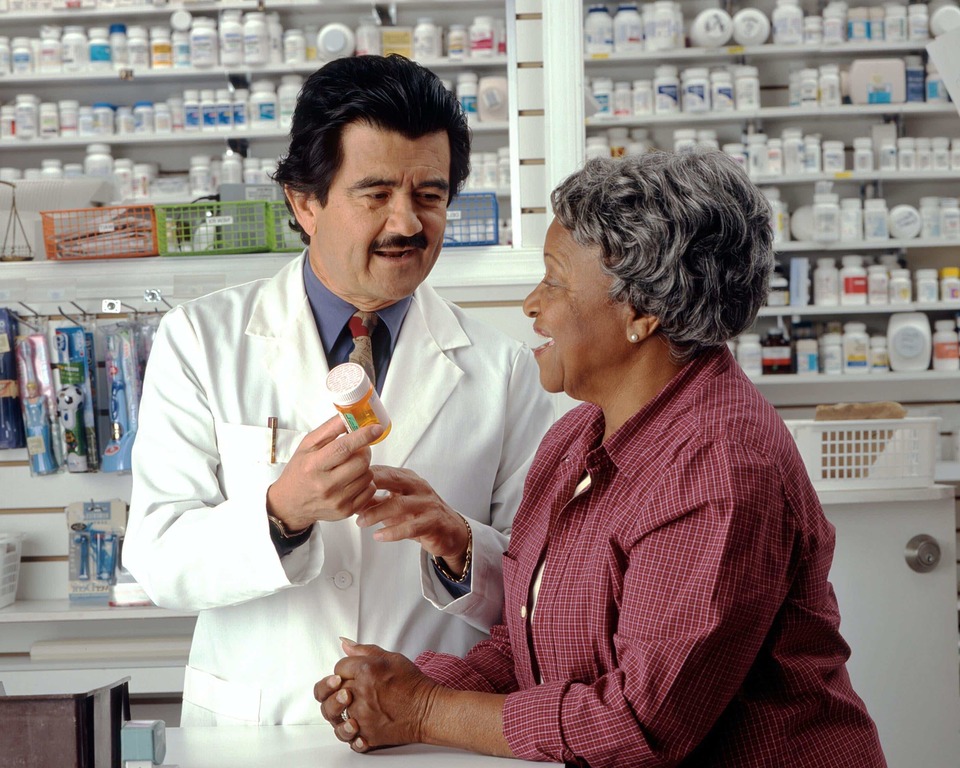 Pharmaceutical Sales Representative Job Description
A pharmaceutical sales representative works with doctors, nurses, and pharmacists.
They are typically compensated with commission-based pay, which is typically based on how much they or their company sells.
Pharmaceutical sales representatives work on a company's sales force.
A sales force is a group of sales representatives who work selling a specific product to potential customers.
Pharmaceutical sales representatives typically travel between patients' homes, hospitals, clinics, and doctors' offices.
Pharmaceutical sales representatives must have both extensive knowledge of the products they sell and the ability to relate to people.
They must also understand the regulations that must be followed when working with a healthcare provider.
Job Brief:
We are looking for a Pharmaceutical Sales Representative to join our team. As a Pharmaceutical Sales Representative, you will be responsible for promoting and selling our products to healthcare professionals. You will also be responsible for maintaining relationships with existing customers and developing new business opportunities.
Pharmaceutical Sales Representative Duties:
Generate and maintain a healthy pipeline of new business
Research and develop contacts with new pharmacy customers
Recommend and develop promotional and sales programs
Educate pharmacists and pharmacy personnel regarding pharmaceutical products
Implement and maintain current marketing programs and procedures
Measure and track the efficiency of marketing and promotional efforts
Advance knowledge of pharmaceutical products
Pharmaceutical Sales Representative Responsibilities:
As a representative of the company, provide product knowledge and demonstrate the benefits of the company's products while building rapport
Build close relationships with key decision makers inside and outside of healthcare organizations
Demonstrate product knowledge and add value by understanding key healthcare issues
Develop and maintain thorough, up-to-date knowledge of all products and literature
To develop and maintain relationships with physicians and other healthcare professionals, implement company strategies, and solicit business
Work with third-party representatives and customers, provide product demonstrations, and answer questions about products, materials, and services
Attend conferences, workshops, and other training seminars to learn more about and apply all company products, materials, and services
Act as the focal point within the company for pharmaceutical sales and marketing efforts
Participate in trade shows, seminars, conventions, and other sales-related events
Market company products by participating in clinical trials, clinical registries, study clubs, etc.
Attend
Requirements And Skills:
Bachelor's degree in life sciences/medical sciences/chemistry or a related field
2+ years' proven sales experience in the healthcare industry
Strong knowledge and ability to present clinical data to physicians
Strong ability to work with cross-functional teams and lead projects
Extensive knowledge of pharmaceutical products
At Company Name, we believe that diversity and inclusion are key to building a strong, successful team. We are committed to equal opportunity and welcome applications from people of all backgrounds, races, religions, nationalities, genders, and ages.
Share this article :
Looking for a job? Prepare for interviews here!