Travel Planner Job Description
travel planner job description includes a detailed overview of the key requirements, duties, responsibilities, and skills for this role.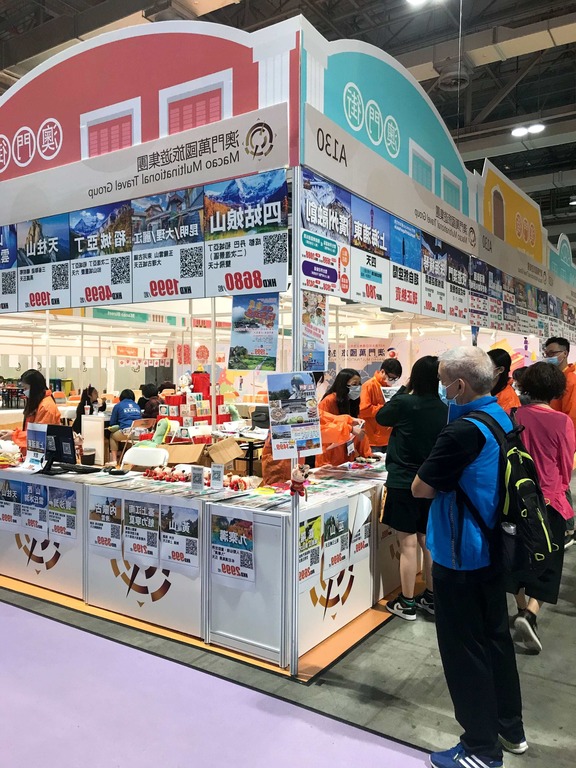 Travel Planner Job Description
A travel planner is someone who helps a client plan a trip.
Travel planners can be travel agents, but they also work in other professions such as tourism, historical preservation, and the military.
A travel planner will organize the details of a trip, including hotels, transportation, flights, transfers, and excursions.
Travel planners are trained to answer questions about a destination, and to help guide clients to the best trip possible for their needs.
Travel planners often work for a travel agency or hotel.
Some travel planners work for themselves.
Job Brief:
We're looking for a Travel Planner to help us coordinate our upcoming trip. We need someone who can help us with all the details, from booking flights and hotels to planning activities and excursions. If you're interested in helping us make our trip a success, please get in touch.
Travel Planner Duties:
Develop and implement plans for travel, identifying cost savings opportunities, and developing strategies for office consolidation, document management, and purchasing
Monitor and report on travel expenditure
Provide recommendations for improving travel policies/considerations
Develop and motivate employees to travel, reducing unnecessary travel
Establish and maintain open lines of communication between travelers and home office
Develop and adhere to travel budgets
Travel Planner Responsibilities:
Develop and manage travel program, including processing, planning, and controlling budgets, policies, and procedures
Identify and evaluate travel risks and problems and develop controls to minimize or eliminate them
Develop and implement policies, procedures, and controls to minimize or eliminate travel risks
Provide administrative support for employee travel, including planning, booking, and tracking travel
Provide travel training, support, and assistance to travelers
Collaborate with human resources, finance, and other company departments to develop travel policies and processes
Manage expenses for approved business travel
Manage approval processes for travel requests
Oversee the assignment of travel requests, including coordination of travel resources and facilities and obtaining approval
Develop and monitor travel policy documents, procedures, and standards
Maintain traveler expense records
Develop and monitor procedures for the processing of employee expenses
Requirements And Skills:
Bachelor's degree in hospitality, tourism, or related field
2+ years' proven experience in a travel planning role
Proven ability to develop strategic plans that align with corporate goals
Strong negotiation and closing skills
Ability to lead and motivate team members
We at Company Name are proud to be an Equal Opportunity Employer. We believe that a diverse and inclusive team is essential to building a strong company. We therefore encourage applications from all types of people, from all walks of life. We welcome applications from people of all races, religions, national origins, genders, and ages, as well as veterans and individuals with disabilities.
Share this article :
Looking for a job? Prepare for interviews here!