Solutions Engineer Job Description
solutions engineer job description includes a detailed overview of the key requirements, duties, responsibilities, and skills for this role.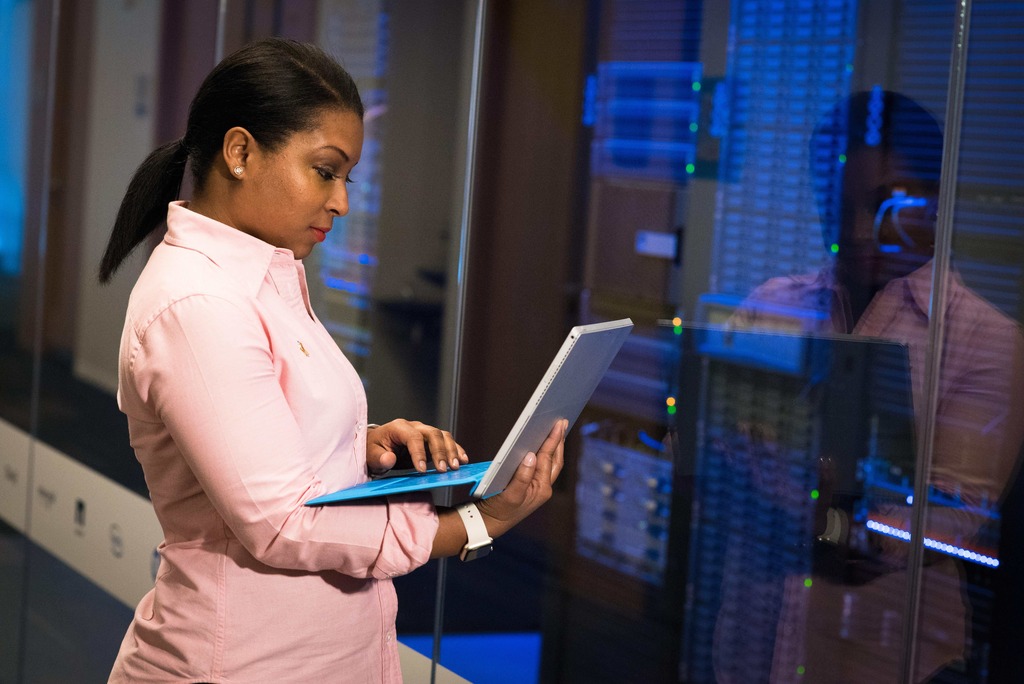 Solutions Engineer Job Description
A solutions engineer (SE) is a person who assists sales engineers (SE) and customers.
A solutions engineer works with customers individually, in groups, or as part of a project team.
The SE may work as an onsite consultant or remote expert.
The SE typically has experience in resolving customer problems.
The SE is often an expert in a specific field, such as manufacturing, graphic design, or systems engineering.
Job Brief:
We're looking for a Solutions Engineer to work on a variety of exciting projects. As a Solutions Engineer, you will be responsible for working with our clients to understand their needs and develop solutions that meet their requirements. You will also be responsible for working with our team of developers to ensure that the solutions you develop are implemented correctly and meet our high standards. If you are a creative problem solver with a passion for developing innovative solutions, then we want to hear from you!
Solutions Engineer Duties:
Understand the needs of both business and IT organizations, then develop solutions to address those needs
Research, evaluate, and recommend technology solutions
Develop, implement, and monitor IT plans
Monitor IT budgets
Manage IT resources
Develop user software manuals, guides, and other technical documentation
Develop, implement, and monitor IT policies and procedures
Provide ongoing training and support for IT users
Manage IT vendors
Work closely with the IT department, management, and other employees
Manage, staff, and coordinate the IT help desk
Solutions Engineer Responsibilities:
Oversee, analyze, and test new processes, systems, and products, and recommend and develop cost reduction strategies
Ensure that projects are delivered on time, within budget, and with quality
Perform cost/benefit analysis of proposed solutions to maximize ROI
Define project requirements, and formulate project scope and objectives
Perform technical feasibility studies and market research, and prepare proposals
Implement acquisitions and mergers
Oversee IT planning, installation, and operations
Develop and maintain engineering documentation
Develop and implement formal project status reporting
Develop and implement procedures to ensure projects are completed on schedule and within budget
Provide technical oversight for engineering projects
Manage project staffing, budgeting, and resource allocation
Requirements And Skills:
Bachelor's degree in engineering or related field
7+ years in construction engineering
Knowledge of construction methods and technologies, and ability to interpret technical drawings and contracts
Knowledge of building code requirements and scheduling methods
Experience managing multiple projects simultaneously with a constant eye on quality
We believe in equal opportunity at [Company Name] and are committed to building a team that is as diverse and inclusive as possible. We encourage applications from all people, regardless of race, religion, national origin, gender, and age. We especially welcome veteran and individual applications.
Share this article :
Looking for a job? Prepare for interviews here!