Child Psychiatrist Job Description
child psychiatrist job description includes a detailed overview of the key requirements, duties, responsibilities, and skills for this role.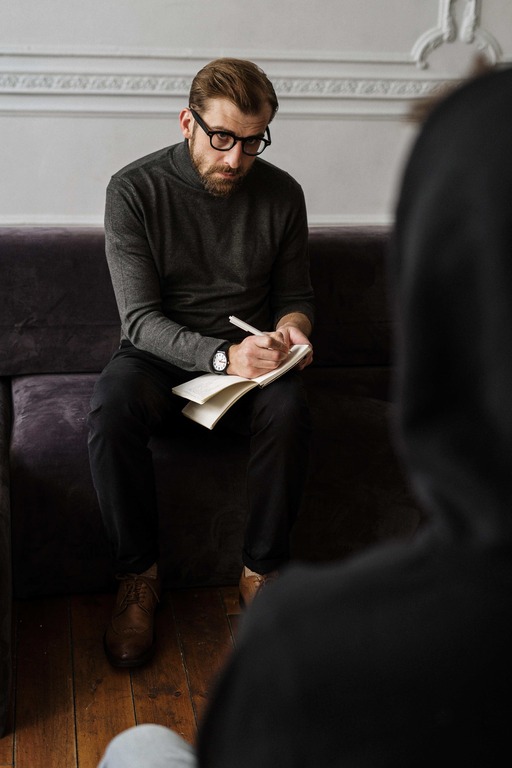 Child Psychiatrist Job Description
A child psychiatrist treats children, adolescents and young adults who are experiencing emotional or psychological problems with mood, anxiety, behavior, or attention.
Psychiatrists generally treat mood and anxiety disorders, conduct research, and collaborate with other medical professionals.
Child psychiatrists often specialize in child and adolescent psychiatry, which focuses on children, adolescents and young adults.
According to APA, child psychiatrists can practice general psychiatry, child and adolescent psychiatry, or forensic psychiatry.
General psychiatrists treat patients of all ages, child and adolescent psychiatrists treat patients from birth to 18 years old, and forensic psychiatrists treat patients.
Job Brief:
We're looking for a Child Psychiatrist who can help us better understand and treat the mental health needs of our young patients.
Child Psychiatrist Duties:
Evaluate, diagnose, and treat mental and behavioral conditions in children aged three to 18
Maintain accurate and updated patient records, including follow-up notes
Develop treatment plans with parents, caregivers, and other children
Develop treatment plans, implement treatment plans, and provide referrals
Research and evaluate alternative therapies and treatments
Attend continuing medical education
Provide information about treatment options to patients and their families
Administer psychological tests
Supervise and train support staff and clerical personnel
Develop and implement policies and procedures
Maintain professional competence
Develop goals, objectives, and strategies for practice development
Train other mental health professionals
Child Psychiatrist Responsibilities:
Assist in developing and administering a multidisciplinary treatment plan
Utilize best practices and evidence-based treatments
Supervise and interview staff
Utilize electronic medical record keeping
Work independently and as a part of a team
Maintain patient confidentiality
Maintain patient records, insurance files, and billing records
Advise patients on proper drug and alcohol use, and serve as their advocate
Approve or disapprove changes in patient diagnosis or level of care
Research and keep up to date with relevant literature
Participate in continuing education
Meet with psychiatrists and nurses as needed
Perform other duties as required
Requirements And Skills:
Post-doctoral training and/or certification (e.g., Child Psychiatry)
At least 2 years of clinical experience in a mental health setting
Outstanding interpersonal skills
Ability to work independently and as part of a team
Excellent verbal and written communications skills
[Company Name] is proud to be an Equal Opportunity Employer. We know that a diverse and inclusive team is a strong team. We encourage applications from people of all walks of life, including but not limited to people of all races, religions, national origins, genders, and ages. We also strongly encourage applications from veterans and individuals with disabilities.
Share this article :
Looking for a job? Prepare for interviews here!