County Clerk Job Description
county clerk job description includes a detailed overview of the key requirements, duties, responsibilities, and skills for this role.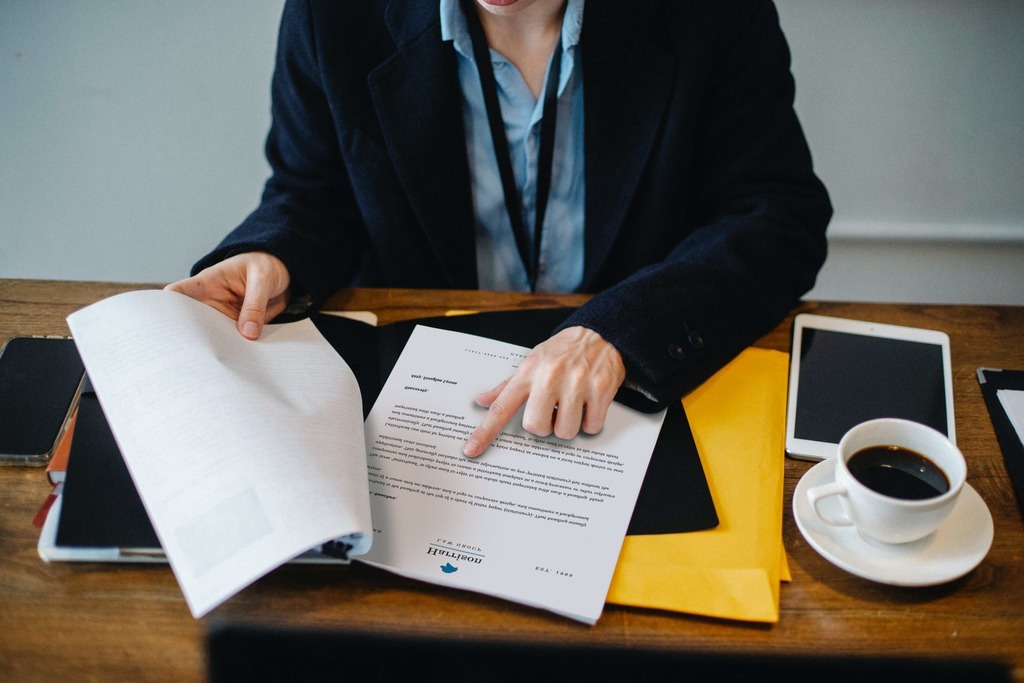 County Clerk Job Description
A county clerk is elected by voters and is responsible for recording and filing legal documents, issuing marriage licenses, and other local and overall clerical functions.
Some county clerks are responsible for keeping records on voting activities.
Other county clerks serve as election officers, and they may be responsible for ensuring that polling places and voting hours are in compliance with voter law.
Clerks of court also perform essential clerical work.
These judges act as members of a court, and they typically (but not always) preside over criminal trials.
Clerks of court are responsible for arranging court trials and for recording and filing court documents.
Job Brief:
We're looking for a County Clerk who is detail-oriented and organized. The County Clerk will be responsible for maintaining records, issuing licenses, and performing other administrative tasks.
County Clerk Duties:
Attend to duties of appointing, certifying and registering county officers, state officers, judges, and clerks of circuit court
Create and maintain registries of deeds, mortgages, and liens, real property records, and marriage licenses
Develop and implement policies and procedures for real estate transactions
Maintain office procedures and records
Develop and update administrative policies and procedures
Maintain records and documentation
Develop and update electronic information systems
Control office budget
Provide information to the public
County Clerk Responsibilities:
Maintain records for all county, township, and village officials' actions, including swearing in of officials and board members, filing and processing of documents, and coordination with circuit court clerks
Record and maintain minutes of proceedings and resolutions for all governing bodies
Record, store, and maintain all official documents of county, township, and village organizations
Prepare, maintain, and update election supplies, equipment, and procedures
Procure and maintain office supplies and equipment for County Clerk's office
Procure, stock, and distribute food for committee meetings
Test and maintain security equipment
Provide clerical support for county officials
Provide clerical support for special meetings
Provide clerical support for the courts
Assist the public with administrative concerns
Assist residents with information
Retain and dispose of records for the county
Provide monthly reports on usage
Requirements And Skills:
Bachelor's degree from an accredited college or university
3 years' proven experience in an administrative or executive support or management position
Excellent communication, organization, and problem-solving skills
Ability to effectively prioritize and handle multiple assignments
Strong working knowledge of general business software such as Microsoft Office
Our company is proud to be an Equal Opportunity Employer. We believe that building a diverse and inclusive team is essential to our success. We encourage applications from people of all races, religions, national origins, genders, and ages, as well as veterans and individuals with disabilities.
Share this article :
Looking for a job? Prepare for interviews here!