Histopathologist Job Description
histopathologist job description includes a detailed overview of the key requirements, duties, responsibilities, and skills for this role.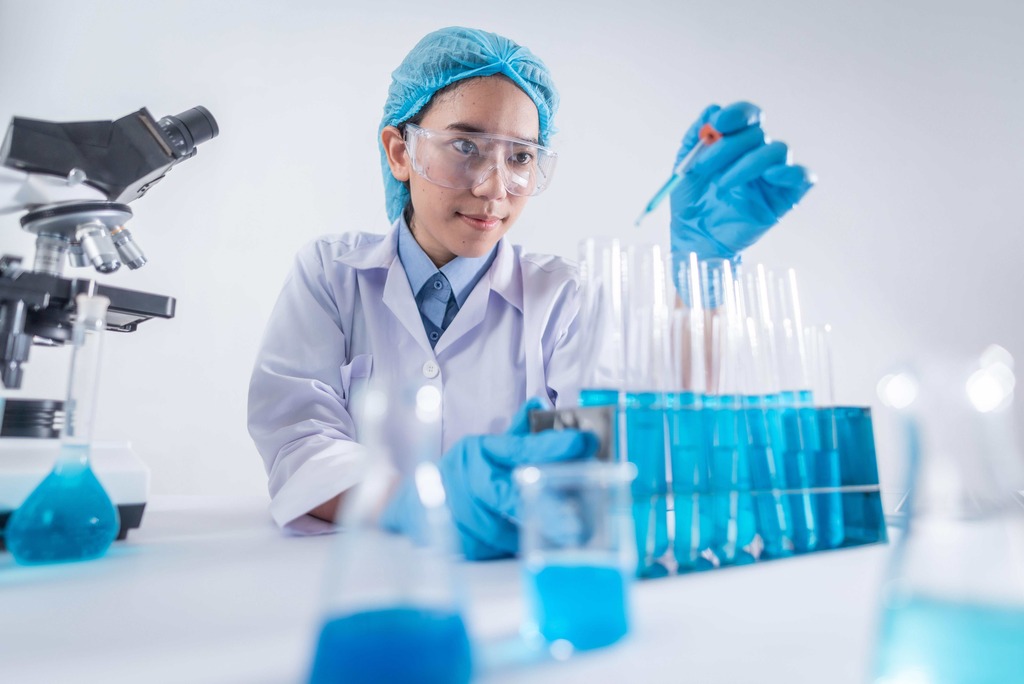 Histopathologist Job Description
A histopathologist is a physician who specializes in the study of histology, the study of tissues, cells and microorganisms.
He/she also specializes in the preparation of tissue specimens for microscopic examination.
A histopathologist is typically employed at a pathology department in a hospital.
He/she may examine tissue samples from people who have died from certain diseases.
These samples may include blood, skin, lymph nodes, bone, organs, and bone marrow.
A histopathologist may also examine tissue samples from people who have recovered from certain diseases.
These samples may include blood, skin, lymph nodes, bone, organs, and
Job Brief:
We're looking for a Histopathologist to join our team! We offer a competitive salary and benefits package, and the opportunity to work with a great group of people.
Histopathologist Duties:
Examining tissue samples to detect abnormalities
Diagnosing medical conditions through microscopic examination of tissue samples
Working with physicians to determine severity of disease
Working with patients to explain diagnoses and treatments
Performing tests on tissue samples
Analyzing tissue slides using microscopes
Performing autopsies on deceased individuals
Working with medical examiners to retrieve and examine evidence and specimens of deceased individuals
Histopathologist Responsibilities:
Master's degree in human pathology or a related field
Expertise in histology techniques and laboratory management
Ability to interpret histological slides
Knowledge of molecular pathology, including immunohistology, immunohistochemistry, and in situ hybridization
Knowledge of molecular pathology laboratory management and quality control
Requirements And Skills:
Perform laboratory tests, procedures, and studies and prepare them for review by pathologists
Assist with review of slides, send slides out for consultation, and obtain and label samples
Perform quality control checks on lab equipment and instruments
Perform technical and operational procedures including tissue processing, sectioning, staining, and microscopy
Advise on training courses, educational programs, and on the proper use of diagnostic equipment
Provide technical consultation on pathological and diagnostic issues
Train other pathologists in proper techniques
We believe that diversity and inclusion are key to success and we are committed to building a team that reflects this. We encourage applications from people of all backgrounds and experiences, as we believe that this makes for a stronger, more effective company.
Share this article :
Looking for a job? Prepare for interviews here!