Musician Job Description
musician job description includes a detailed overview of the key requirements, duties, responsibilities, and skills for this role.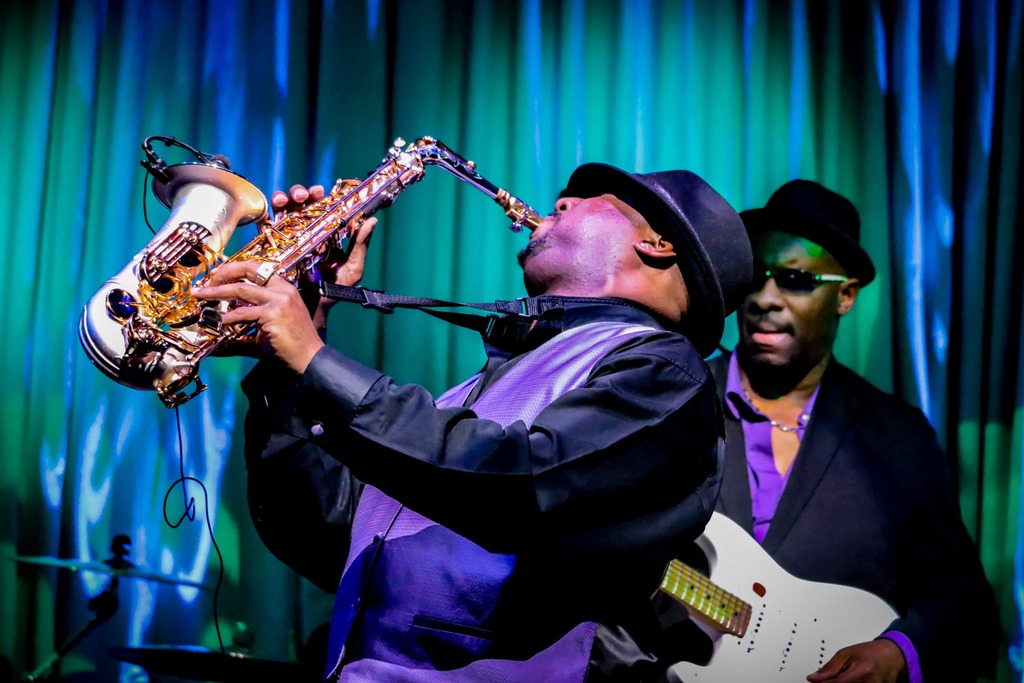 Musician Job Description
Musicians are performers who use their instruments to create or alter sound.
Musicians play a variety of music styles from classical music to heavy metal.
Many musicians work with electronic instruments, such as synthesizers, drum machines, or samplers, in addition to their instruments.
The quality of their music is determined by the skill of the performer, as well as the sound or type of instrument used.
Job Brief:
We're looking for a Musician to join our team and help us create beautiful music. If you have a passion for music and an ear for melody, we want you! As a Musician on our team, you will be responsible for creating original music and performing it live. We hope you have a strong understanding of music theory and composition, and that you are able to play multiple instruments. If you are also a skilled singer, that is a plus! If you think you have what it takes to be a part of our team, please send us a message. We can't wait to hear from you!
Musician Duties:
Compose, perform, record, and transcribe music for recordings and other media
Practice music in accordance with the preferences of the commissioning party
Promote music in accordance with the interests of the commissioning party
Provide music for religious services and other ceremonies
Provide musical accompaniment for theatrical performances
Manage musicians in rehearsals, performances, and other music-related activities
Play and maintain other musical instruments as required
Musician Responsibilities:
Maintain all administrative tasks related to the online music school
Establish and maintain relationships with instructors, faculty, students, and school administrators
Conduct student orientations and seminars
Develop and maintain student enrollment, retention, and graduation rates
Research and analyze industry trends
Research and recruit musicians
Conduct research on applicants, students, and instructors
Maintain relationships with industry associations, keynote speakers, and community leaders
Promote the school's image through public relations and social networking
Work with administration to coordinate student recruitment events
Requirements And Skills:
3+ years teaching experience
Bachelor's degree in music or music education
Experience as an instrumental or choral teacher, preferably in public schools
Excellent communication skills
Excellent organizational skills
Ability to work independently and in groups
Ability to organize and manage a music classroom
At [Company Name], we believe that diversity and inclusion are key to success. We are committed to building a team that reflects our values of diversity and inclusion. We encourage applications from people of all races, religions, national origins, genders, and ages, as well as veterans and individuals.
Share this article :
Looking for a job? Prepare for interviews here!