Neonatal Nurse Job Description
neonatal nurse job description includes a detailed overview of the key requirements, duties, responsibilities, and skills for this role.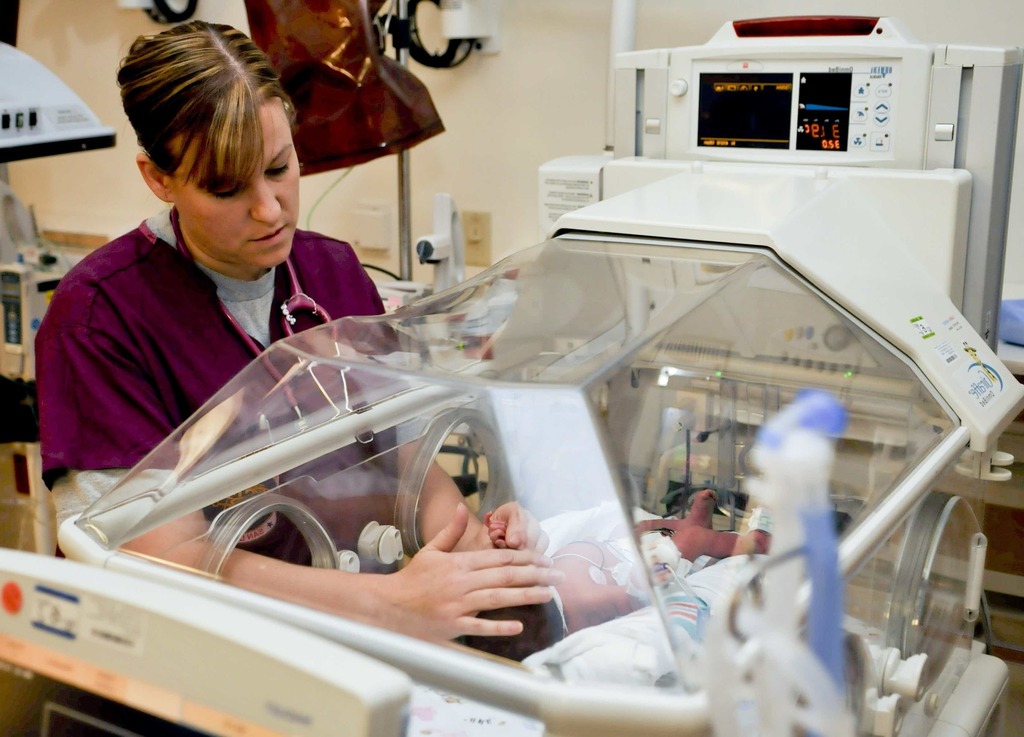 Neonatal Nurse Job Description
Neonatal nurses are medical specialists who are responsible for caring for newborn babies.
They work with pediatricians, obstetricians, public health nurses, and other medical professionals to provide 24/7 care to new babies.
Neonatal nurses may take newborns directly from the delivery room to the nursery.
They may also assist in preparation for delivery.
Neonatal nurses are responsible for both tending infants and ensuring that parents, other nurses, and physicians are aware of their infants' progress.
Neonatal nurses are also responsible for maintaining the cleanliness and health of the nursery.
They keep sterile equipment organized and clean.
However, neonatal nurses are cognizant of regulations governing
Job Brief:
We're looking for a Neonatal Nurse to work in our hospital. We offer a competitive salary and benefits package, and the opportunity to work in a dynamic and fast-paced environment.
Neonatal Nurse Duties:
Perform bedside procedures of general and specialized nursing procedures in neonatal intensive care (NICU)
Keep patient information confidential
Glean information from patients, relatives, and hospital staff
Perform preventive and diagnostic care
Monitor patient to assess changes
Perform emergency procedures
Perform other duties as assigned
Neonatal Nurse Responsibilities:
Registered nurse with current license to practice in the state of FL
3+ years' experience working with infants in neonatal intensive care unit (NICU)
Knowledge of neonatal resuscitation procedures
Knowledge of common newborn disorders and conditions
Knowledge of infant growth and development
Knowledge of
Requirements And Skills:
Serve as the care leader for a newborn unit under the direction of a registered nurse and in accordance with the hospital's policies and procedures
Maintain daily records of patient care including: vital signs, intake and output, and weight
Perform observations and assessments, and make referrals for specialist care
Prepare patients for examinations, treatments, and procedures
Assist with patient teaching, nutrition support, and discharge planning
Monitor patient's condition, comfort, and response to the environment
Coordinate and serve as a resource for other team members
Perform direct patient care activities including cleaning, preparation of examinations and treatments, and weighing, measuring, and calculating fluid intake and output
Assist with orientation and transition of newborns to neonatal unit and discharge process
Meet standards of care, including performing delegated tasks according to hospital policies and procedures
Demonstrate proficiency in the use of medical equipment,
At Company Name, we believe that diversity and inclusion are key to success. We are committed to building a team that is inclusive of people of all races, religions, national origins, genders, and ages. We are proud to be an Equal Opportunity Employer and encourage applications from all qualified individuals.
Share this article :
Looking for a job? Prepare for interviews here!