Plumber Helper Job Description
plumber helper job description includes a detailed overview of the key requirements, duties, responsibilities, and skills for this role.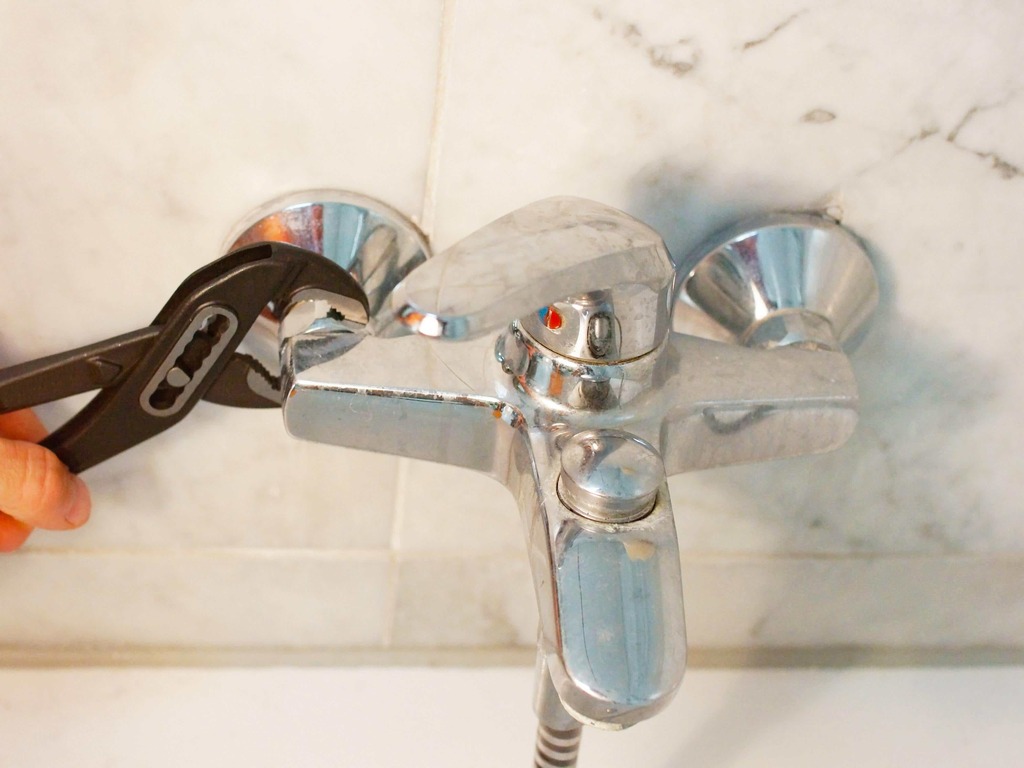 Plumber Helper Job Description
A plumber helper is a person who assists a licensed plumber.
A plumber helper may not do plumbing work of any kind.
A plumber helper is not an employee, but rather an independent contractor.
Unlike employees, a plumber helper does not need to be bonded or insured.
Generally, a plumber helper works under the direction of a licensed plumber, but may perform duties alone as well.
A plumber helper typically handles installations and repairs in residential and commercial establishments.
A plumber helper spends the majority of his or her day performing manual labor, such as setting drain traps, unclogging pipes, sorting pipe fittings, and soldering.
Job Brief:
We're looking for a Plumber Helper to work with us on a variety of plumbing tasks. If you have experience with plumbing and are looking for a new challenge, then this is the job for you!
Plumber Helper Duties:
Help plumbers by washing out pipes, installing, repairing, and maintaining plumbing systems.
Assist with demolition, demolition clean up, or cleanup of plumbing fixtures, pipes, and drains.
Perform a variety of plumbing-related activities, such as removing clogs, installing new plumbing fixtures, making repairs, adding piping, removing debris from drains and pipes, and fabricating and installing new pipes and fixtures.
Fabricate and install new plumbing fixtures and pipes.
Install and repair plumbing systems.
Remove existing fixtures, such as toilets, sinks, and tub or shower valves.
Repair and replace damaged plumbing fixtures, such as bathtubs and sinks.
Install and make adjustments to plumbing systems.
Identify, locate, and test leaks.
Check in with supervisors and customers to make sure the work is being performed satisfactorily.
Other duties as assigned.
Plumber Helper Responsibilities:
Work with plumbers and plumbers apprentices to install plumbing fixtures in residential and commercial buildings.
Instruct plumbers and plumbers apprentices on proper use of tools and materials, problem-solving, and safety procedures.
Clean and maintain plumbing supply and drain lines, and troubleshoot plumbing problems.
Remove and replace faucets and fixtures on kitchen and bathroom sinks as well as toilets.
Clean and sanitize drinking water systems.
Remove and replace other plumbing fixtures.
Insure that all work meets safety standards.
Requirements And Skills:
Possession of a valid driver's license.
Ability to sit, stand, bend, and stoop for several hours at a time.
Ability to reach, bend, and stoop to lift up to 50lbs.
Ability to lift up to 250lbs.
Ability to climb stairs.
We at [Company Name] are proud to be an Equal Opportunity Employer. We believe that a diverse and inclusive team is essential to building a successful business. We welcome applications from people of all races, religions, national origins, genders, gender identities, gender expressions and ages, as well as veterans and individuals with disabilities.
Share this article :
Looking for a job? Prepare for interviews here!