Sports Psychologist Job Description
sports psychologist job description includes a detailed overview of the key requirements, duties, responsibilities, and skills for this role.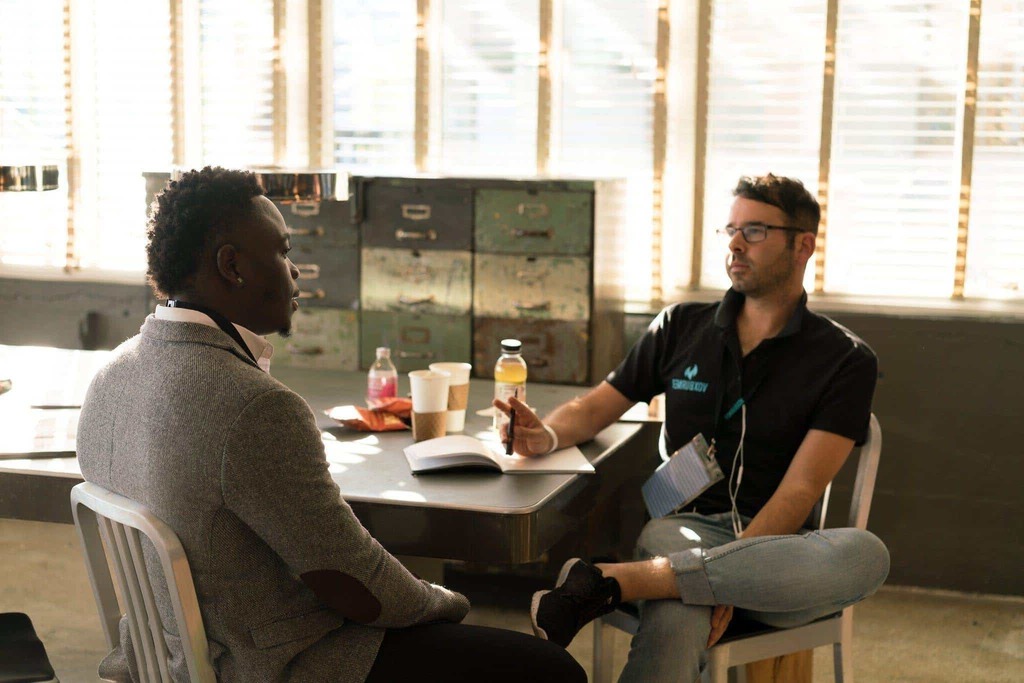 Sports Psychologist Job Description
A sports psychologist has knowledge of an individual's mental/emotional strengths and weaknesses and assists that person in reaching their full potential.
This is especially important in athletics, as athletes must perform at a high level on a consistent basis.
A sports psychologist helps athletes improve their performance, and also teaches them ways to cope with life after sports.
A sports psychologist also works with athletes to help them prepare for competition.
They work with an athlete to determine how that athlete performs under pressure, how that athlete responds to adversity, and how well that athlete can predict his or her performance.
This knowledge helps the athlete prepare for the challenges they can expect in competition.
Job Brief:
We're looking for a Sports Psychologist to help us improve our game. Our team has been struggling lately and we need someone who can help us get back on track.
Sports Psychologist Duties:
Perform psychological assessments on athletes to identify optimal levels of competition
Intake athletes, coaches, and medical staff through interviews, observations, and background investigations
Perform psychological assessments on athletes to identify optimal levels of competition
Develop targeted psychological interventions for athletes
Ensure clients and athletes are educated on mental preparation techniques
Determine precise objectives for intervention
Provide ongoing program evaluation and development
Monitor and supervise psychological treatment programs
Collaborate with coaches, trainers, and medical staff
Assist in advising, consulting with, and developing athletes and coaches
Electroencephalogram (EEG) testing
Acupuncture
Hypnotherapeutics
Vibrational therapies
Psychophysiological stimulation
Psycotherapy
Biofeedback
Sports Psychologist Responsibilities:
Master's degree in psychology or related field
Graduate level training in sports psychology
Ability to develop and administer psychological tests
Knowledge of sports psychology research techniques
Ability to analyze and interpret test results
Strong communication skills, both written and verbal
Above-average organizational
Requirements And Skills:
Work individually with players, coaches, and team staff to ensure their psychological needs are met
Develop and implement plans to increase player confidence and motivation; develop and instruct athletes in mental skills applicable to situational performance
Assist players in overcoming barriers to performance
Monitor and report on player well-being using psychometric analysis, and communicate with them and their families
Work with assistant coaches to develop and implement mental skills curricula
Provide mental skills training to athletes and teams, creating and implementing training plans
Participate in team meetings, both formal and informal, and provide advice/guidance to coaches and players
Develop and maintain a network of professional resources, including licensed psychologists and other professionals
Establish and follow maximum confidentiality standards
At Company Name, we believe that diversity and inclusion are integral to building a strong team. We are committed to creating an environment where all employees feel respected and valued. We encourage applications from people of all races, religions, national origins, genders, and ages, as well as veterans and individuals with disabilities.
Share this article :
Looking for a job? Prepare for interviews here!