Database Manager Job Description
database manager job description includes a detailed overview of the key requirements, duties, responsibilities, and skills for this role.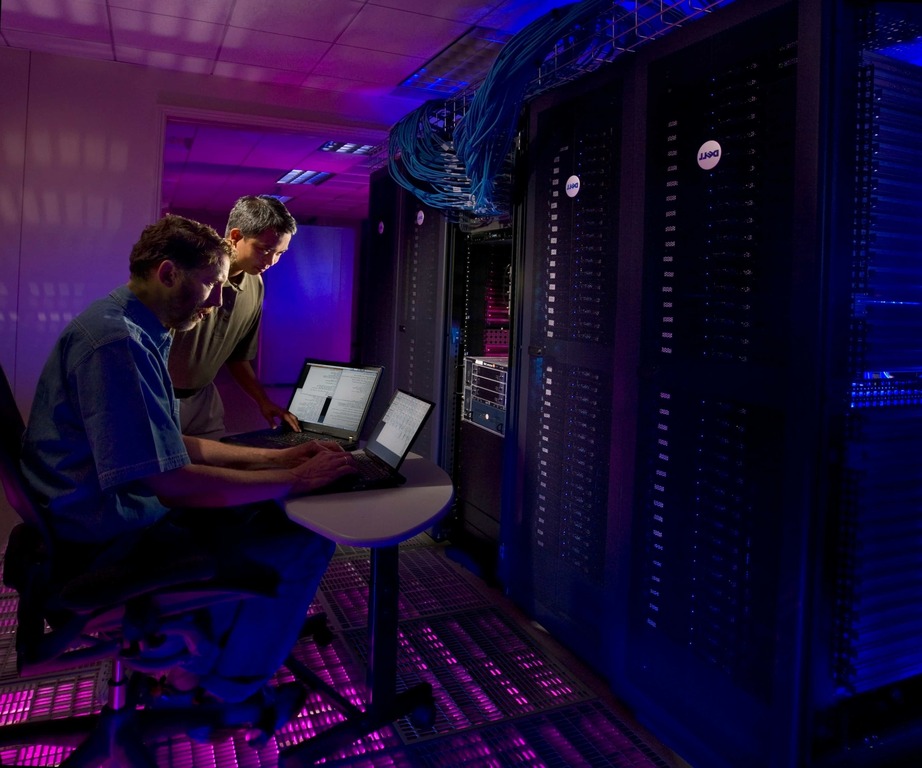 Database Manager Job Description
A database manager manages a database.
A database is a collection of data organized into tables containing rows and columns.
Each table contains one or more fields, and each field can be one of several different types of data.
There are different types of fields, such as character fields, numeric fields, and date fields.
A database manager organizes data in the form of tables, which are groups of data related by common characteristics.
Database records, or rows, are the groups of data organized collectively within tables.
Each record contains one or more fields, or columns.
Database managers design the relationships among the records the relationships between fields that make it possible.
Job Brief:
We're looking for a Database Manager to join our team and help us organize and keep track of our ever-growing collection of data. As our Database Manager, you will be responsible for developing and maintaining our databases, as well as ensuring that they are accurate and up-to-date. In addition, you will also be tasked with developing new ways to improve our database management system. If you are a detail-oriented and organized individual with a passion for data, then we want you on our team!
Database Manager Duties:
Manage, maintain, and support databases, managing databases and data integrity
Manage queries and reports, maintaining data integrity
Maintain data integrity and troubleshooting for databases
Update and update databases for changes in data
Manage databases by implementing new processes
Maintain databases by devising new process
Maintain databases by modifying current processes
Manage databases by testing databases
Database Manager Responsibilities:
Design and develop database management systems, including infrastructure, data models, and data delivery layers
Lead database administration teams
Integrate databases with external system applications
Develop system requirements based on business requirements
Create technical design documents
Conduct data migration and integration
Perform quality assurance and quality control
Perform performance monitoring
Maintain system documentation and user training manuals
Perform system audits
Requirements And Skills:
Bachelor's degree in science or engineering, or equivalent work experience
Database design, programming, and implementation experience
Database administration experience
Proficient in Windows and Excel
Excellent attention to detail and thoroughness
Ability to analyze, design, and document database solutions
At [Company Name], we believe that diversity and inclusion are essential to building a successful team. We are committed to providing equal opportunity for all employees and encourage applications from people of all races, religions, national origins, genders, and ages.
Share this article :
Looking for a job? Prepare for interviews here!