Document Processor Job Description
document processor job description includes a detailed overview of the key requirements, duties, responsibilities, and skills for this role.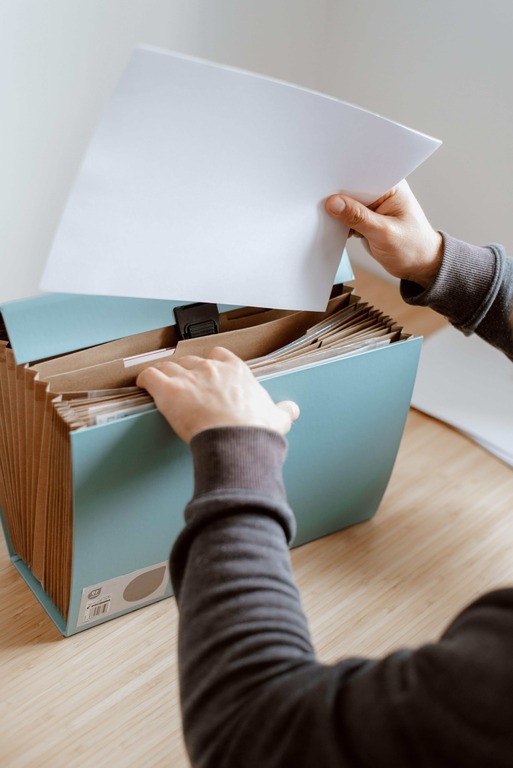 Document Processor Job Description
A document processor typically works in a stamping or printing shop.
A document processor is responsible for preparing variable data to be printed, for example, addresses on envelopes.
The document processor typically uses computer-assisted design (CAD) software to prepare documents for printing.
The documents are reviewed for accuracy, and the document processor adjusts them to accommodate various printing requirements.
The document processor also ensures that each document is carefully proofed and prepared for printing.
The document processor also monitors the printing process to ensure that each printed piece is correct.
‍
Job Brief
We're looking for Document Processor to help us manage our documents. We need someone who is organized and can help us keep track of our documents. This is a important position in our company and we're looking for the right person to fill it.
‍
Document Processor Duties
-Assist with processing of documents such as title surveys, appraisals, vesting agreements, leases, deeds, property reports, etc.
-Gather, organize, and file documents to appropriate departments in accordance with company policy
-Receive and prepare incoming mail for distribution
-Recommends changes to procedures and processes to improve work flow and efficiency
-Promotes the company's image and reputation
-Handles routine correspondence, such as writing letters, making phone calls
-Performs general office duties, such as typing and filing
‍
Document Processor Responsibilities
-Attend to document production, research information, and extract data
-Assist with database management for account management and regulatory compliance
-Enter relevant information into the integrated content management system
-Assist with document updates according to client and agency guidelines
-Assist with client meeting preparation, including gathering relevant materials, developing presentation materials, and tracking meeting time
-Research and answer client-related questions, such as about the status of their project
‍
Requirment And Skills
-Proficient in Microsoft Office Suite, especially Word, Excel, and PowerPoint
-Excellent typing (50+wpm)
-Attention to detail; ability to format text and images
-Ability to proofread text and documents
-Ability to multitask* 5-8 years as a manager at a large organization
* 5-8 years working as a project manager at a large organization
* At least 3 years of experience managing multiple construction sites
* Bachelor's degree in Construction Management, Architecture, or related field preferred
* Proven experience in managing construction
Company Name is proud to be an Equal Opportunity Employer. We believe that diversity and inclusion are essential to building a strong and successful team. We encourage applications from people of all races, religions, national origins, genders, gender expressions, and ages. We are also proud to support veterans and individuals with disabilities.
‍
Share this article :
Looking for a job? Prepare for interviews here!