Rheumatologist Job Description
rheumatologist job description includes a detailed overview of the key requirements, duties, responsibilities, and skills for this role.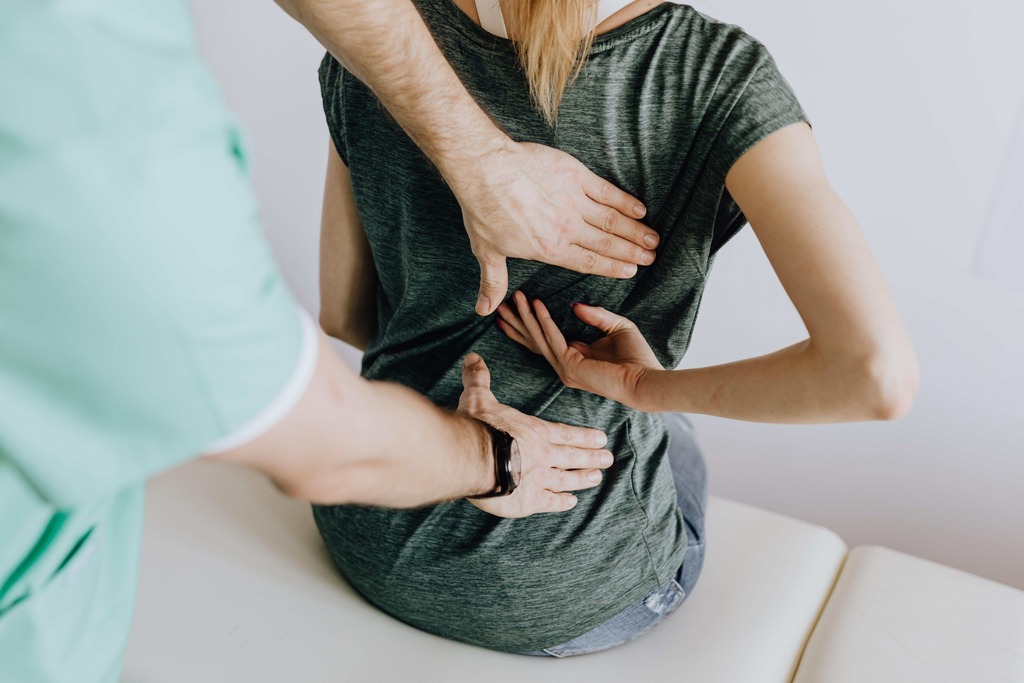 Rheumatologist Job Description
An Rheumatologist is a specialist who treats diseases of the joints, muscles, or bones of the arms and legs.
Rheumatologists diagnose and treat arthritis, chronic or acute inflammation, and other rheumatologic conditions.
Rheumatologists also specialize in treatments such as physical therapy, medications, and surgery.
Job Brief:
We're looking for a Rheumatologist who can help us with our upcoming project.
Rheumatologist Duties:
Establish and utilize a 15-20 patient caseload within established guidelines, including performing physical examinations, patient history, and diagnostic and treatment procedures, according to specific guidelines, within established guidelines.
Practice medicine and surgery within the scope of physician licensure.
Establish collaborative relationships with patients, fellow physicians and staff, and outside resources.
Establishes and maintains confidentiality with patients, fellow physicians, and staff.
Participates in continuing medical education to remain current with evidence-based medicine standards.
Continues self-assessment and improvement.
Meets professional requirements relating to continuing education, performance appraisal, and regulatory compliance.
Understands the scope of professional licensure.
Meets professional and contractual obligations.
Meets all quality, safety, and other standards.
Meets standards relating to performance appraisal, professional development, and regulatory compliance.
Rheumatologist Responsibilities:
Perform initial evaluation of patient condition, complete patient assessments, develop and document treatment plans, and collaborate with primary care physicians.
Attend weekly patient care conferences, participate in meetings and conferences, and perform other duties as required.
Apply medical knowledge to develop, implement, and evaluate treatment plans.
Train, supervise, and evaluate all staff members.
Maintain and update medical records, and ensure compliance to regulations.
Obtain medical authorizations and referrals for procedures, tests, and informal conferences when appropriate.
Oversee facility compliance with all government health and safety regulations.
Provide continuous learning opportunities for students, residents, fellows, and other providers.
Attend professional meetings, and engage in continuous medical education.
Meet regularly with staff to discuss workflow, operational problems, and patient care issues.
Manage hospital regulatory compliance.
Develop and maintain professional relationships in the community.
Participate in community.
Requirements And Skills:
Doctor of Medicine (M.D.) or Doctor of Osteopathic Medicine (D.O.) degree.
Current California medical license.
[Company Name] is proud to be an Equal Opportunity Employer. We recognize the value of diversity and inclusion in the workplace and are committed to building a team that reflects those values. We encourage applications from people of all races, religions, national origins, genders, and ages, as well as veterans and individuals with disabilities.
Share this article :
Looking for a job? Prepare for interviews here!