Technical Editor Job Description
technical editor job description includes a detailed overview of the key requirements, duties, responsibilities, and skills for this role.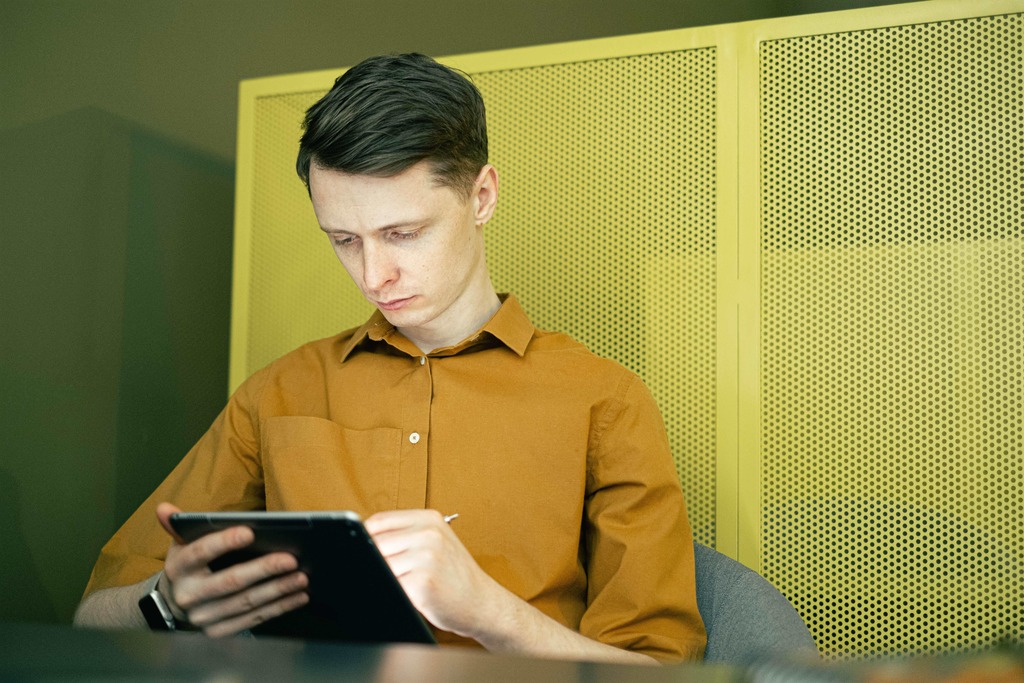 Technical Editor Job Description
A technical editor is a person who edits technical documents or books.
Technical editing includes reviewing documents such as: * Engineering specifications * Software manuals * Transformer manualsThe editor typically corrects spelling, grammar, and punctuation.
Editing also includes checking for facts and ensuring that all numbered and bulleted lists are correct.
The editor may also attempt to add clarity to unclear sections of the document and may suggest a rewrite.
The editor may correct page numbers, page titles, and headers and footers.
Job Brief:
We're looking for a Technical Editor to join our team and help us produce high-quality, error-free content. As a Technical Editor, you will be responsible for reviewing and editing content for accuracy, clarity, and consistency. In addition, you will help to ensure that our content meets the highest standards of quality and professionalism. If you are a skilled editor with a keen eye for detail, we want to hear from you!
Technical Editor Duties:
Manages, directs, and coordinates all editorial, production, and technological advances.
Acts as a liaison between other organizations and the department.
Establishes, maintains, and revises policies and procedures.
Assists in developing job descriptions, training, and competency plans.
Supervises the work of editorial, designers, photographers, and other staff.
Defines project goals, identifies project risks, and evaluates project alternatives.
Provides leadership, motivation, and team building.
Assists in developing and overseeing policies and procedures for departments.
Oversees processes of design and editorial production.
Manages the flow of information between departments, including production, marketing, sales, and executive management.
Establishes, reviews, and revise
Technical Editor Responsibilities:
Develop, implement, and maintain style guides and fiction editing guidelines
Provide reference materials, including style sheets, to authors for consistent formatting
Analyze story elements, identifying key points, main and supporting characters, and plot elements
Identify editing issues and deficiencies and recommend appropriate solutions
Maintain accurate records of editing, including schedules, invoices, and daily reports
Provide feedback on new stories
Work closely with authors on revisions
Provide reference materials to authors such as forms, templates, forms, and style guides
Develops and manages relationships with authors and illustrators
Oversees entire editorial process from initial pitches to publication
Coordinate with marketing team and sales team to promote books
Assist team with special projects
Other duties as assigned
::::
Requirements And Skills:
Bachelor's degree in computer science, English, or related field
2+ years experience in technical writing and editing
Ability to understand and apply technical knowledge
Knowledge of programming and multimedia
Knowledge of Internet, HTML, and XML
Knowledge of project management and workflow systems
At Company Name, we believe that diversity and inclusion are key to a successful team. We encourage applications from people of all races, religions, national origins, genders, and ages, as well as veterans and individuals with different backgrounds and perspectives.
Share this article :
Looking for a job? Prepare for interviews here!