Tumbling Coach Job Description
tumbling coach job description includes a detailed overview of the key requirements, duties, responsibilities, and skills for this role.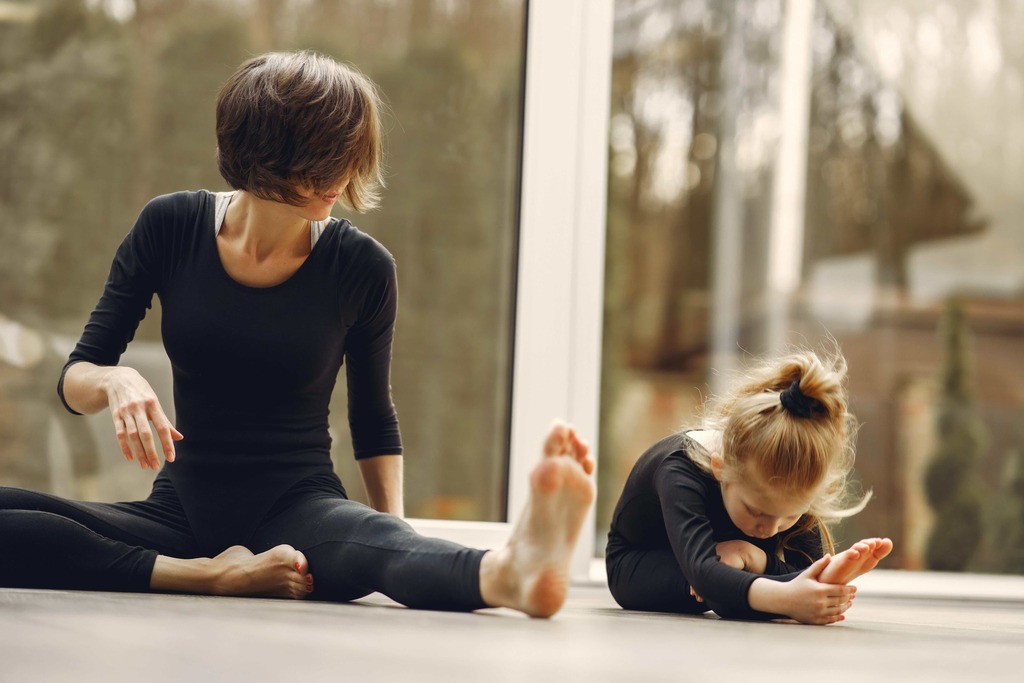 Tumbling Coach Job Description
A tumbling coach is a person who teaches gymnastics.
A tumbling coach is a person who teaches gymnastics.
Tumbling coaches teach beginners how to perform gymnastic skills.
Job Brief:
We're looking for a Tumbling Coach to teach tumbling classes at our gym. The ideal candidate will have experience coaching tumbling and be able to teach classes for all levels of students.
Tumbling Coach Duties:
Maintain a safe, competitive, and fun learning environment for all gymnasts
Provide personalized coaching to gymnasts to improve gymnastics skills
Recommend appropriate gymnastics equipment to help gymnasts improve gymnastics skills
Meet with parents to discuss goals and progress
Follow all safety guidelines and procedures
Consult with child on gymnastics basics and goals
Tumbling Coach Responsibilities:
Perform skill instruction, including safety and form checks, in tumbling, synchronized Tumbling, trampoline, and gymnastics
Develop and maintain a daily schedule, including skill instruction, warm-up and cool down, as well as designated study hours
Develop a lesson plan each week and benchmarks for skill progression
Conduct skill evaluation and skill progress reports
Maintain the cleanliness and upkeep of the gym and facility
Develop a curriculum for tumbling classes
Coordinate with parents for class registration and scheduling
Maintain and update curriculum
Attend and effectively communicate at weekly staff meetings
Oversee daily operation of facility, including managing cash, key control, and attendance records
Recommend improvements to facility and programs, and adjust programs as needed
Maintain and enhance the facility's image and reputation
Maintain a strong
Requirements And Skills:
Bachelor's degree in sport management, coaching, physical education or related field
Ability to coach athletes of all skill levels
Knowledge of competitive tumbling and cheerleading
Experience in teaching tumbling
Company Name is committed to a policy of equal employment opportunity. We recruit, hire, train, and promote persons in all job titles without regard to race, color, religion, national origin, sex, physical or mental disability, or age.
Share this article :
Looking for a job? Prepare for interviews here!