Undertaker Job Description
undertaker job description includes a detailed overview of the key requirements, duties, responsibilities, and skills for this role.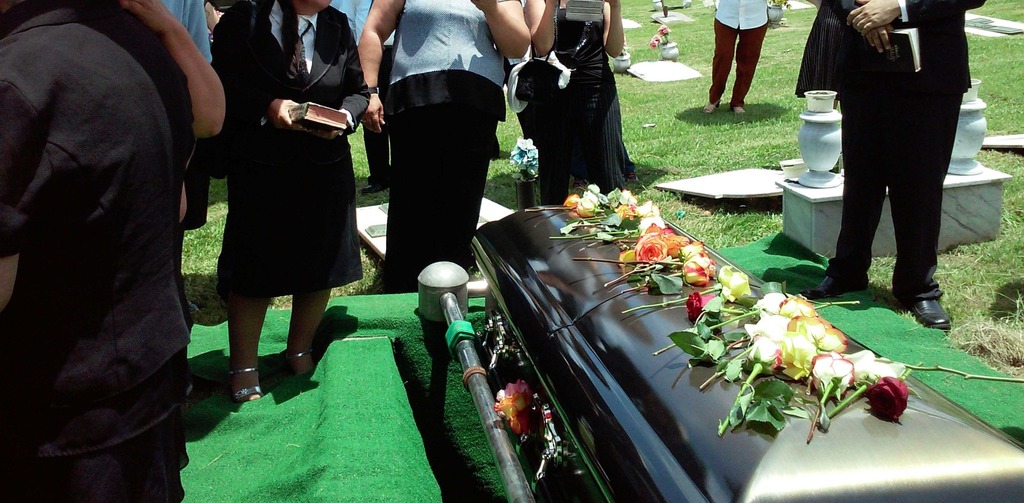 Undertaker Job Description
The undertaker is the person who takes care of the burial or other disposition of a dead body.
In England, the undertaker is often referred to as mortician (the word is derived from the Latin word for death, mortis).
In the United States, the term undertaker is used to refer to any person who performs the duties mentioned above.
In earlier days, the undertaker performed a more routine task.
The corpse was embalmed and clothed, and the corpse was loaded into a wagon for transportation to the cemetery.
The undertaker would then bury the body in a grave or mausoleum.
A second burial service was also
Job Brief:
We're looking for Undertaker to come out of retirement and help us win the world championship.
Undertaker Duties:
Direct burials of deceased persons
Mete out appropriate final rites
Collect and maintain records of funerals and burials
Keep the facility clean and well-maintained
Contact families of the deceased to notify them of funerals and burials
Undertaker Responsibilities:
Undertake all work related to construction, maintenance, and renovation of cemeteries
Train and supervise cemetery staff in operational and supervisory duties
Manage cemetery inventory
Assist community with funeral arrangements for existing and potential customers
Maintain cemetery infrastructure, including roads, drainage, and utilities
Maintain cemetery grounds
Maintain and update cemetery records and business reports
Maintain cemetery office
Ensure cemetery ordinances and regulations are upheld
Ensure cemetery is adhering to OSHA and EPA standards
Plan and supervise cemetery construction projects
Plan and oversee cemetery maintenance
Oversee cemetery grounds and beautification projects
Understand cemetery regulations/laws
Understand construction safety procedures and policies
Understand cemetery accounting procedures
Requirements And Skills:
Proven experience as an undertaker
Strong decision-making capabilities
Above-average communication, collaboration, and delegation skills
Knowledge of general business software and aptitude to learn new applications; proficiency in Microsoft Office (Word, Excel, Outlook)
At Company Name, we believe that diversity and inclusion are key to success. We are committed to building a team that reflects our values, and we encourage applications from people of all races, religions, national origins, genders, and ages.
Share this article :
Looking for a job? Prepare for interviews here!