Stewardess Job Description
stewardess job description includes a detailed overview of the key requirements, duties, responsibilities, and skills for this role.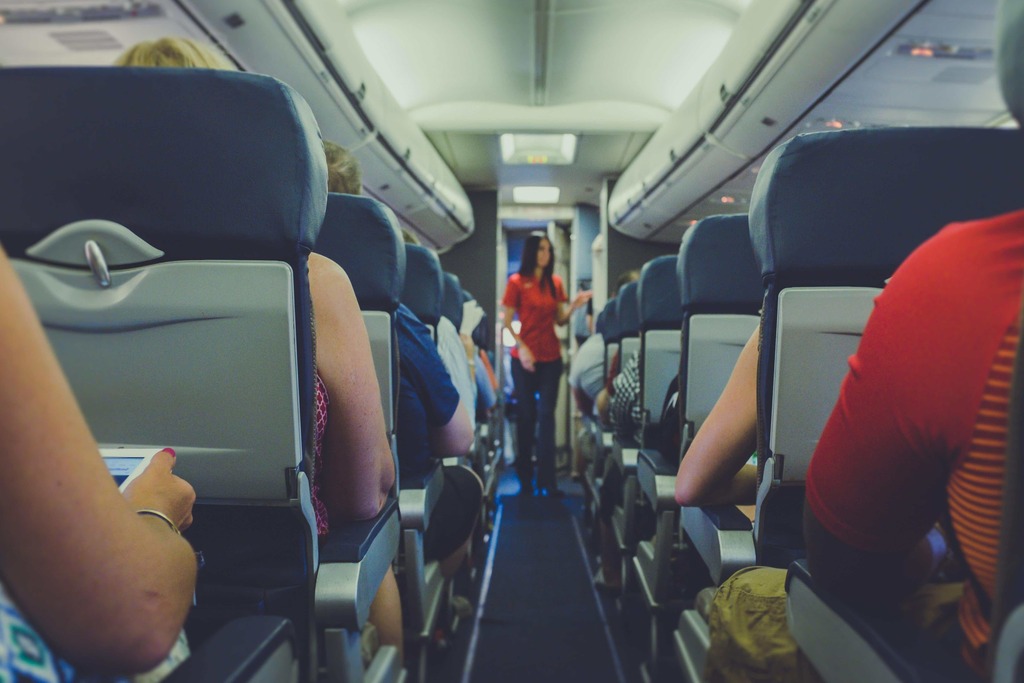 Stewardess Job Description
A stewardess is a woman who performs the duties of a stewardess.
Stewardesses aren't flight attendants, even though some airlines use this term for stewardesses.
A stewardess is a woman whose duties may include serving meals, serving beverages, and serving passengers on flights.
Stewardesses usually board the aircraft first to assist passengers with their luggage, seats, and escorting them to their assigned seats.
Job Brief:
We're looking for Stewardess to join our flight crew! We're a friendly and fun group, and we love to travel. If you're interested in joining us, please send us your resume.
Stewardess Duties:
Provide an exceptional and exemplary level of service to passengers
Maintain the cleanliness and visual appeal of the aircraft cabin, prep the aircraft for departure and arrival, and assist passengers with special needs
Maintaining the FOD areas-Cleaning of lavatories, galleys and lavatories
Conducting passenger and crew safety inspections
Overseeing cabin emergency evacuation and passenger assistance
Maintaining aircraft logs
Performing security checks and rotating passengers through the terminal
Provide cabin, lavatory, galley, and galley cart counts
Assisting passengers with baggage, assisting with any passenger needs
Conducting pre-departure duties
Performing post flight cleaning duties
Stewardess Responsibilities:
Maintain a neat and orderly environment in assigned galleys, lounges, and pantries, and perform general cleaning duties
Restock galley shelves, place clean linens in linen closets, clean passenger cabins, and perform passenger-related service
Perform basic maintenance and restock supplies as needed
Make sure cabins are fully stocked for passengers, including snacks, drinks, and reading material
Perform general clerical duties, like filing and photocopying, and provide excellent customer service to passengers
Maintain a hardworking, safe, and environmentally responsible work environment
Requirements And Skills:
Proven history of providing excellent customer service
Must be highly dedicated to the company and its mission
Responsible for customer service, safety procedures, and the security of assigned aircraft
Must adhere to all company policies
Must have excellent communication and organizational skills
Safety and first aid training is required
We at [Company Name] believe that diversity is key to success. We are committed to building a team that is inclusive of people of all races, religions, national origins, genders, and ages. We encourage applications from all types of people, including veterans and individuals with different backgrounds and experiences.
Share this article :
Looking for a job? Prepare for interviews here!